A few weeks ago I had the luck to spend four days with one of my best friends. I hope you have one of those, too. She's someone who knows me so well that I don't have to pretend–it wouldn't do any good since she can read me so well. With one look she can see everything I'm trying to hide and makes sure I'm okay.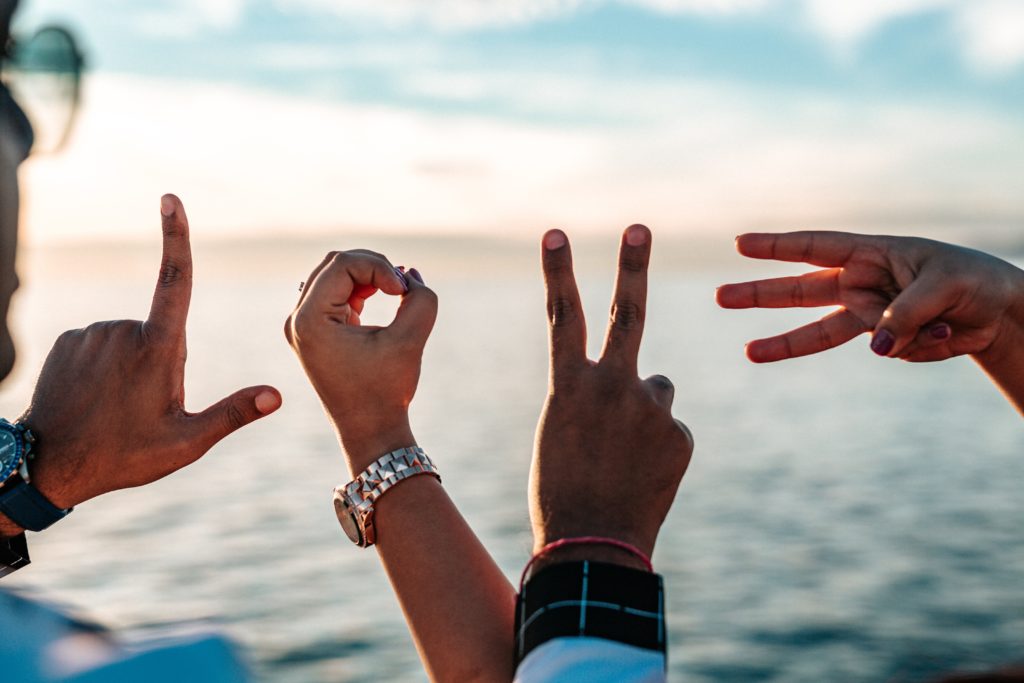 It's nice to have someone you can count on. I know I can call her anytime, day or night, and she'll be there for me. It's important for someone to stand next to you without judgment and only support. I can tell her anything and I know it won't go any farther.
Be a person who can keep a secret. It's so important to a good friendship.
Be Well! Sonja