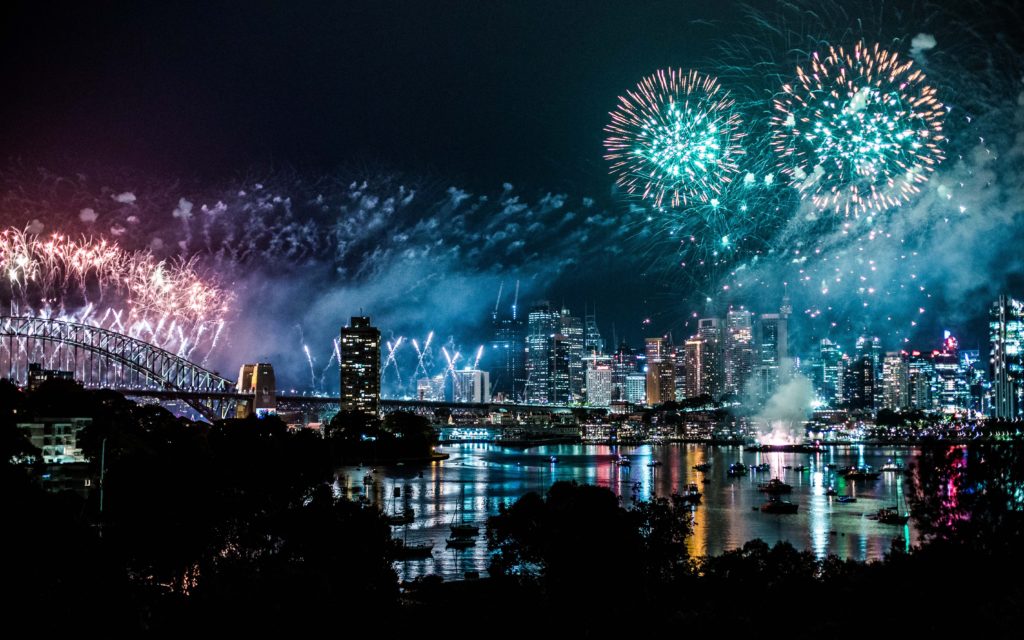 We're just days away from 2020! Do you have any plans to celebrate the ringing in of the new year?
I'll be hanging out with Guinness the Therapy Dog and his sister, Lucy. I expect fireworks in the neighborhood and both need a little reassurance when they hear the loud banging sounds.
I'm excited about the new year. To me, it represents a clean page in my journal and I can't wait to write out my plans, hopes, and dreams for the next twelve months.
Enjoy the end of 2019 and the beginning of 2020! Sonja