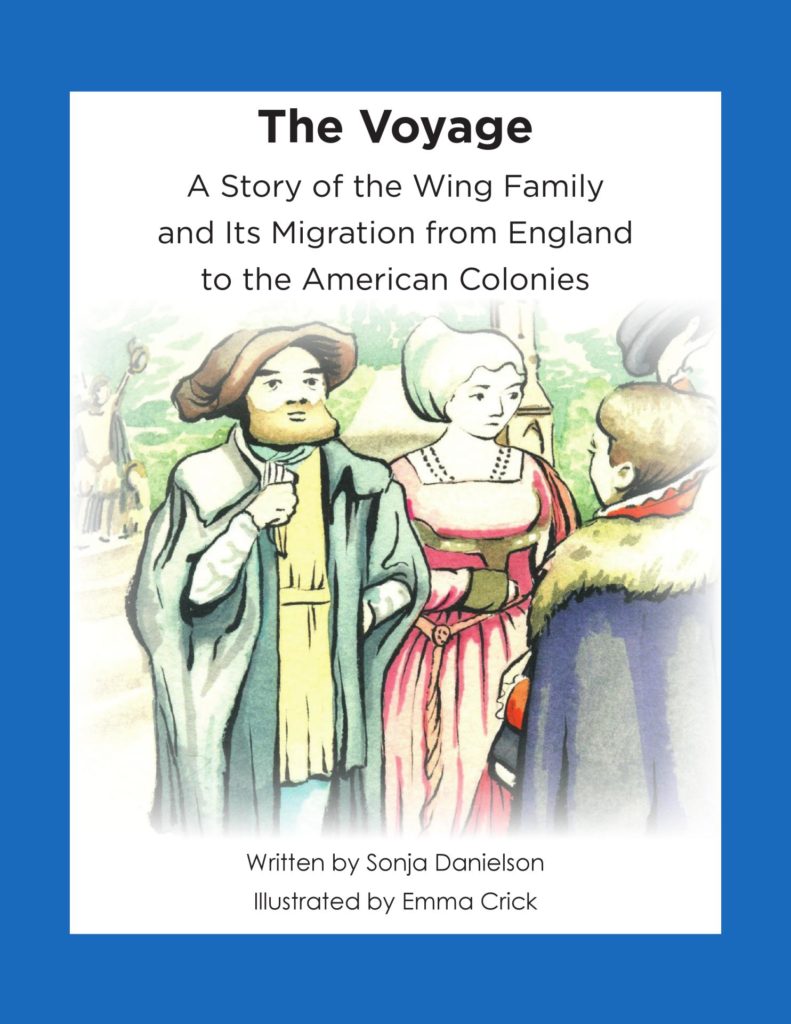 I'm proud to announce the release of my latest book, "The Voyage". This illustrated book chronicles the travels of the Reverend John Wing and his family as he ministered through England, Germany, and The Netherlands. After his death, his family traveled across the Atlantic Ocean on the William and Francis.
It took them 88 days to travel from England to Boston. They settled in Plymouth Colony before resettling in Sandwich, Massachusetts as founders of that town.
This is written as an easy-to-read book and has multiple vibrant illustrations by Emma Crick. Miss Crick lives in England and was born near Sandwich, Kent–the namesake city of the settlement on Cape Cod.
I hope you enjoy this story. Sonja