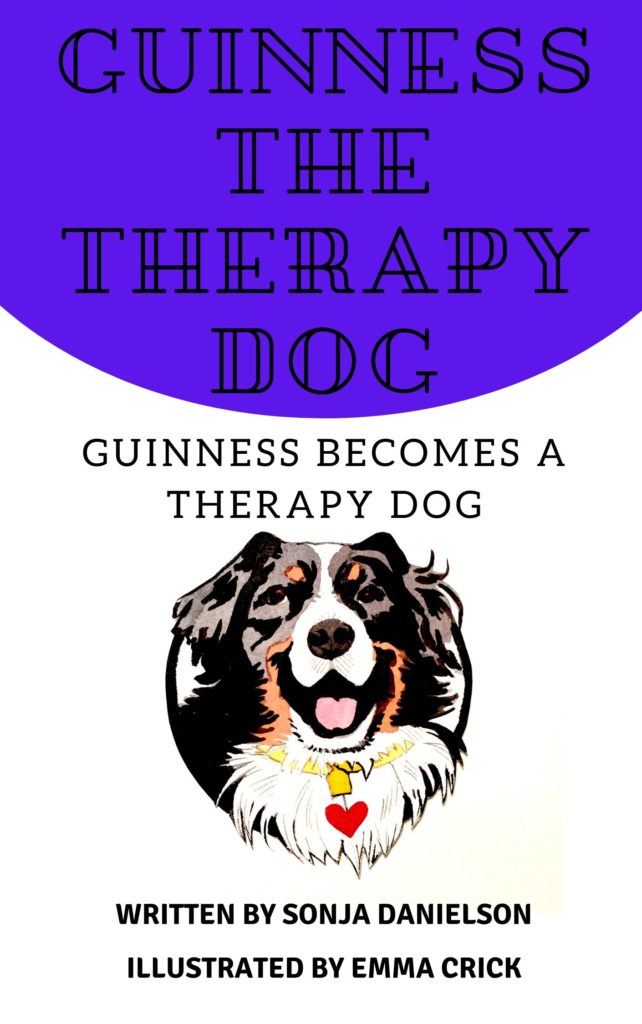 Did you know that Guinness the Therapy Dog is drawn by an artist in England?
He is.
Isn't she talented???
I've always wanted to be able to draw, but the best I can do are lopsided trees and animals that look like they're melting. It's always the nose-and proportion-and the eyes-basically everything.
My great aunt was a talented artist and was world-renowned for her florals on super-thin porcelain and China. I don't have any of her work, but her daughters have lots of pieces.
I plan to gather her books, which are available on eBay, to enjoy her work. I wish her talent had jumped into my genes! (Even just a drop!)
Her daughters are talented, as well. Their homes are torn from the best interior decorating magazines. I'm always jealous about how effortless their homes and decorating are. My sister has the decorating gene, too. I am NOT that way. My house is clean and comfy, but the decorating finesse has bypassed me.
Hmm. Maybe they feel the same way about my writing. I love it. Lots of people don't. I can spend hours plotting and writing at my laptop. I love the research, too.
I hope you find that thing that sparks your inner fire. Sonja