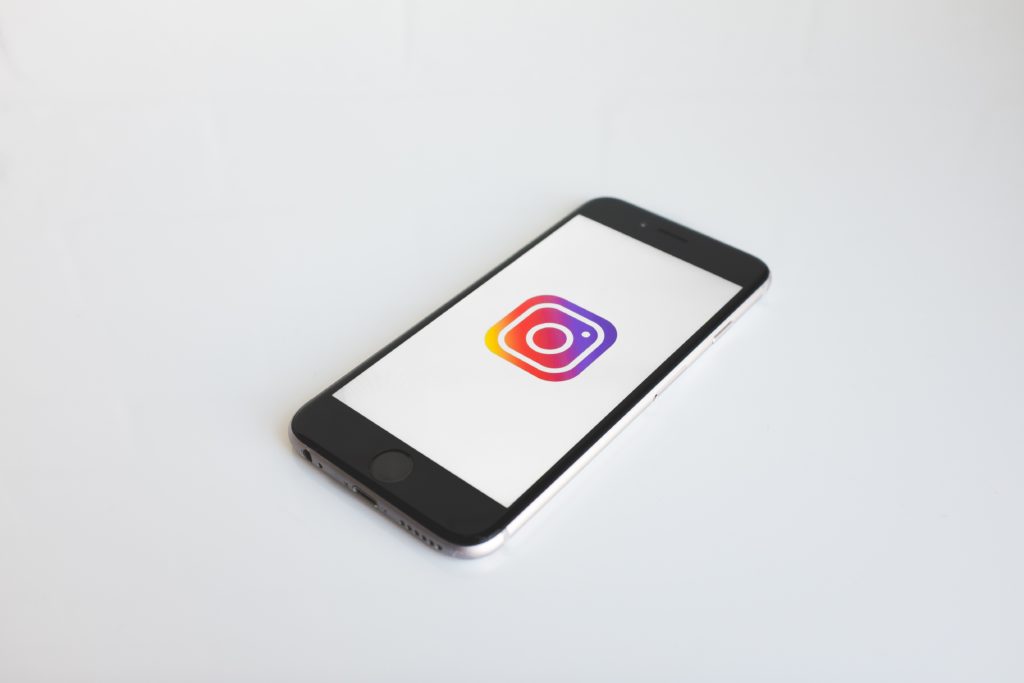 Did you know that Guinness the Therapy Dog has his own page on Instagram?
You can find him at @real_guinness_the_therapy_dog
Every day, I post a new photo of him doing his everyday dog things. Lucy the Wonder Dog also makes an occasional appearance.
Guinness the Therapy Dog loves to have his photo taken, and loves to send his photo to you. I hope you will follow him!
I also announce promotions on his books (and my other books) on his page, my author page (@author_sonja_danielson) and on this site. All the links for my books, paperback and ebook, can be found in the left margin of this website.
I hope you enjoy all of the books about the adventures of Guinness the Therapy Dog.
Leave a review on Amazon.com and Good Reads! Sonja