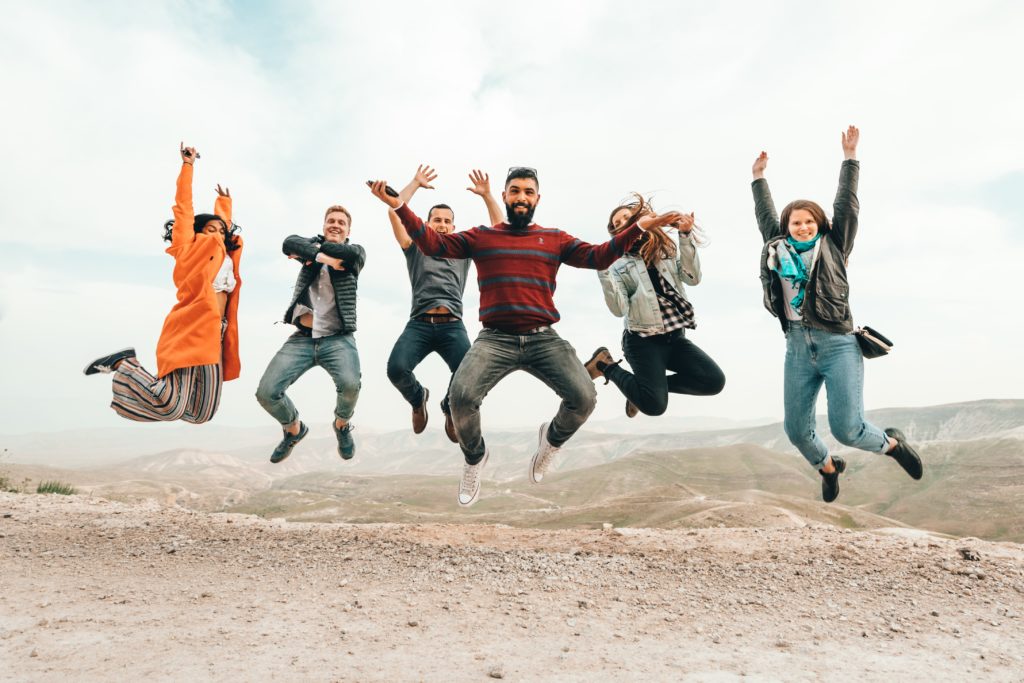 National Friendship Day is meant to be a day to connect with your friends. These days, that's even more important than ever.
Remember running into a friend while out running errands? Or meeting for lunch? We can't do that these days, but we can connect in other ways.
I've had Zoom meetings with friends, which was super fun. I've also begun handwriting letters and cards. I think handwritten cards and letters are special, especially in these days of email and texts. They can seem so impersonal. A handwritten letter tells someone you think they're special.
Celebrate your friends today. Say hello. Send a letter. Arrange a video call.
We all need to connect, and stay connected. Sonja