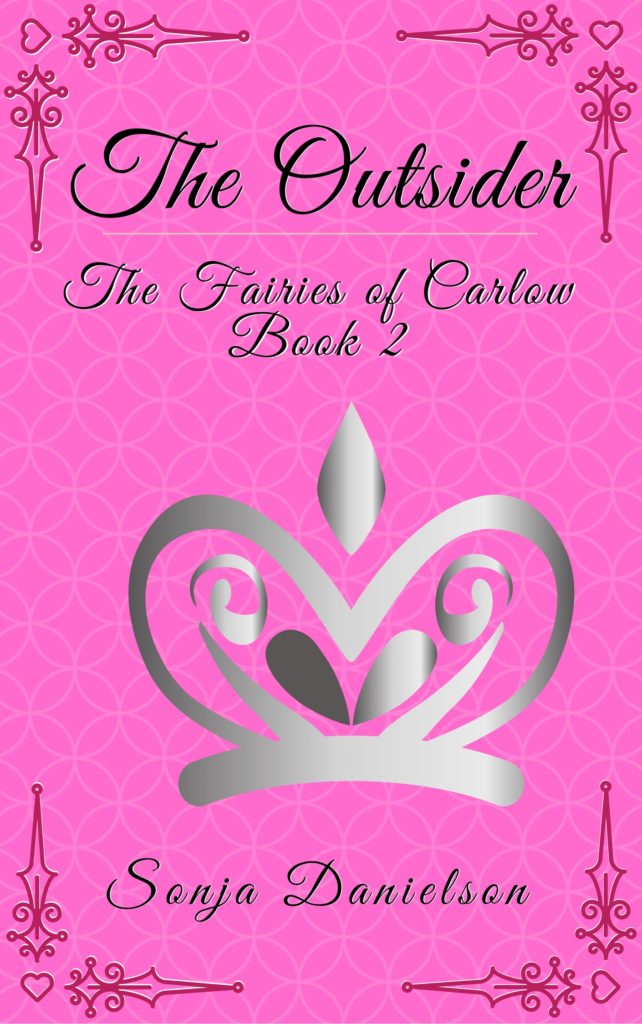 As a way to say thank you, I'm offering The Fairies of Carlow: The Outsider eBook for FREE for 24-hours, starting today! Go to Amazon.com, or use my link in the left-hand margin, to get the eBook today at no cost to you.
Take advantage of this fantastic opportunity and read all about Princess Morgen as she leaves her own land to marry into the royal family of Carlow.
I think you will enjoy it!
I hope you enjoy reading about Lily, Sonja