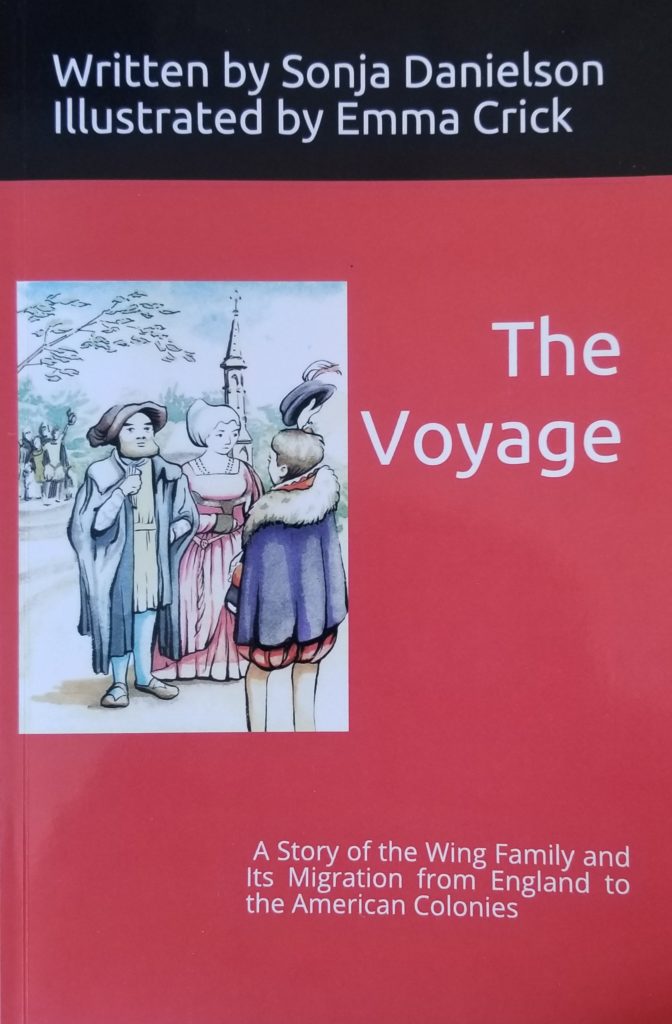 The reviews for 'The Voyage' are in!!!
Read the illustrated easy-to-read book that has been given 5 stars!
"Everyone in the Wing Family should read this book."
"Nicely written."
"Has a very nice story and beautiful pictures."
Click on The Voyage link in the left margin of this web site for the paperback or the ebook.
Leave a review on Amazon.com so I can see what you think! Sonja