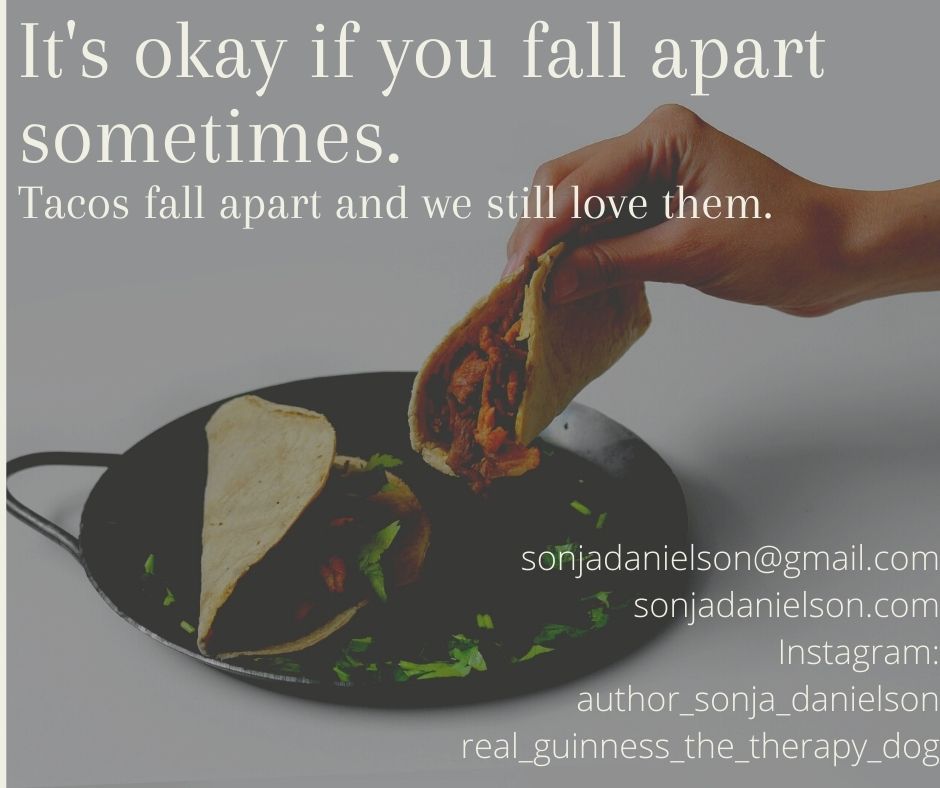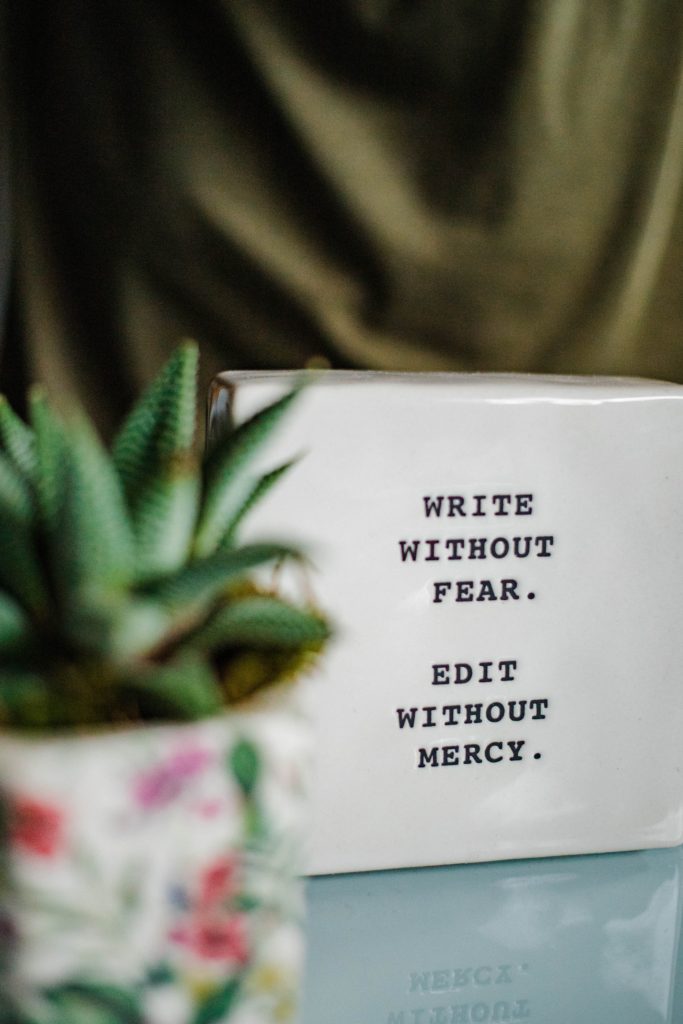 Today I want to encourage you to start-whatever it is that you always wanted to do.
Just start.
For me, it's writing.
For you, it could be anything. Read that book. Learn that skill. Buy that piece of equipment you need.
Do it.
I want you to use this month to start. Then, as each day goes by, do a little bit more.
Don't procrastinate any longer.
Procrastination takes away your energy. It makes you think less of yourself. It makes that task seem too big.
Does it already seem too big?
Divide it into smaller tasks. Prioritize those. Start.
Don't allow yourself to look back on 2020 and only see what you didn't accomplish-what went wrong. Make 2020 your year to do something spectacular.
Go! Do! Sonja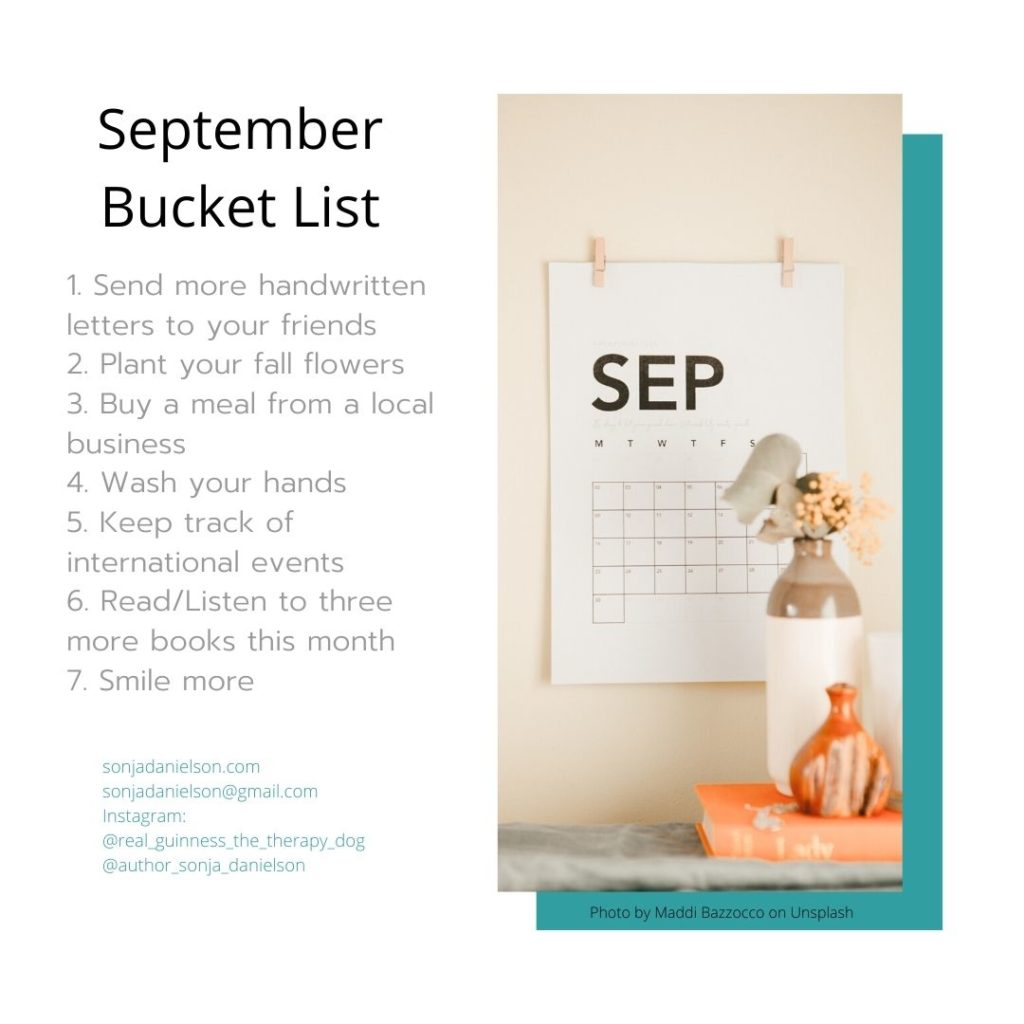 Be like this squirrel and take your meals outside-for today at least.
It's Eat Outside Day, a fun holiday that happens to fall on #MotivationMonday.
For me, living in the desert, I won't be sitting in the heat today, but eat outside a lot when the weather cools down. If you live in a more temperate place, and the weather allows it, I encourage you to take your plate and go outside.
Also, I urge you to take your writing outside. I like to take my laptop or my electronic reader outside onto the porch swing-again, when it becomes more temperate here. My godfather liked to eat soup outside when it was cold. He would come inside with a runny nose, an empty bowl, and a huge smile on his face.
"It's the only way to eat soup!"
I don't know if he still eats his soup outside. I live across the country from him now, and he requires 24-hour care due to cognitive issues. I hope so.
Go ahead, eat outside! Sonja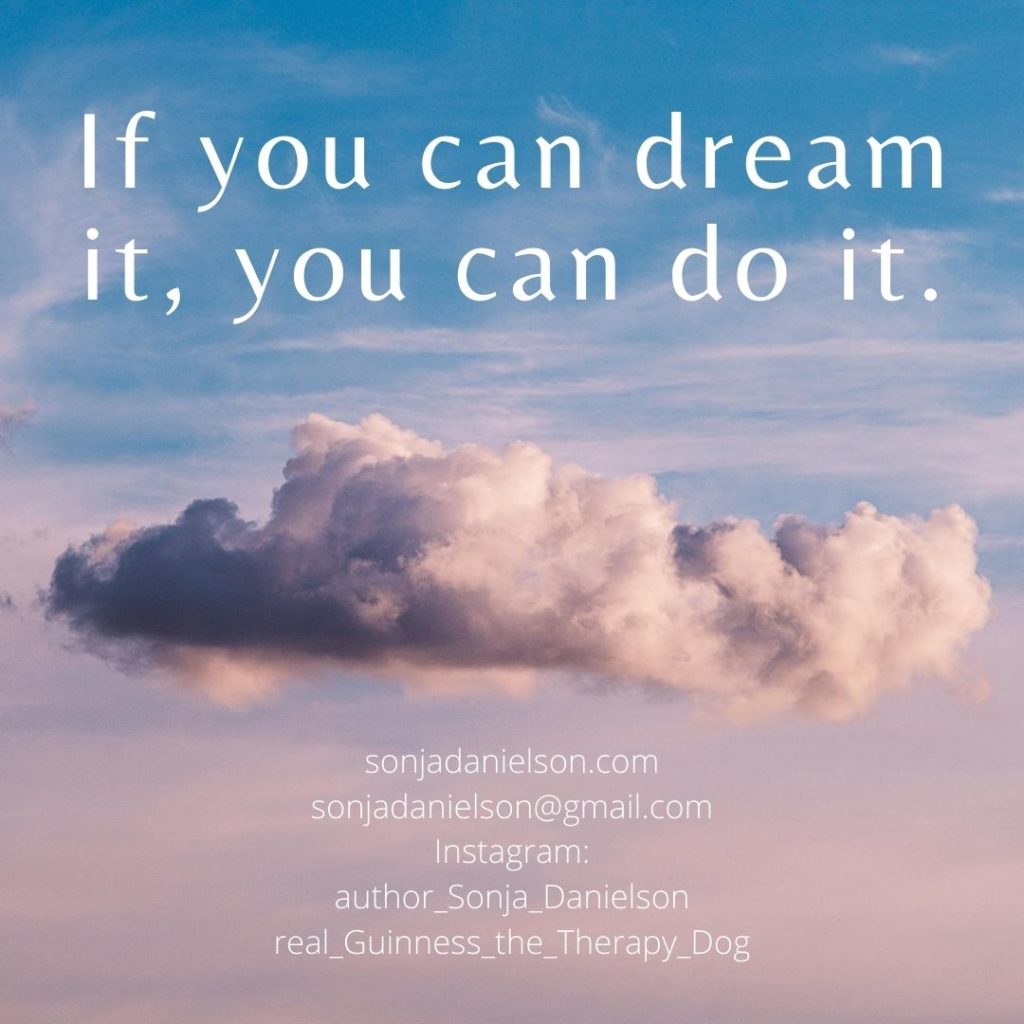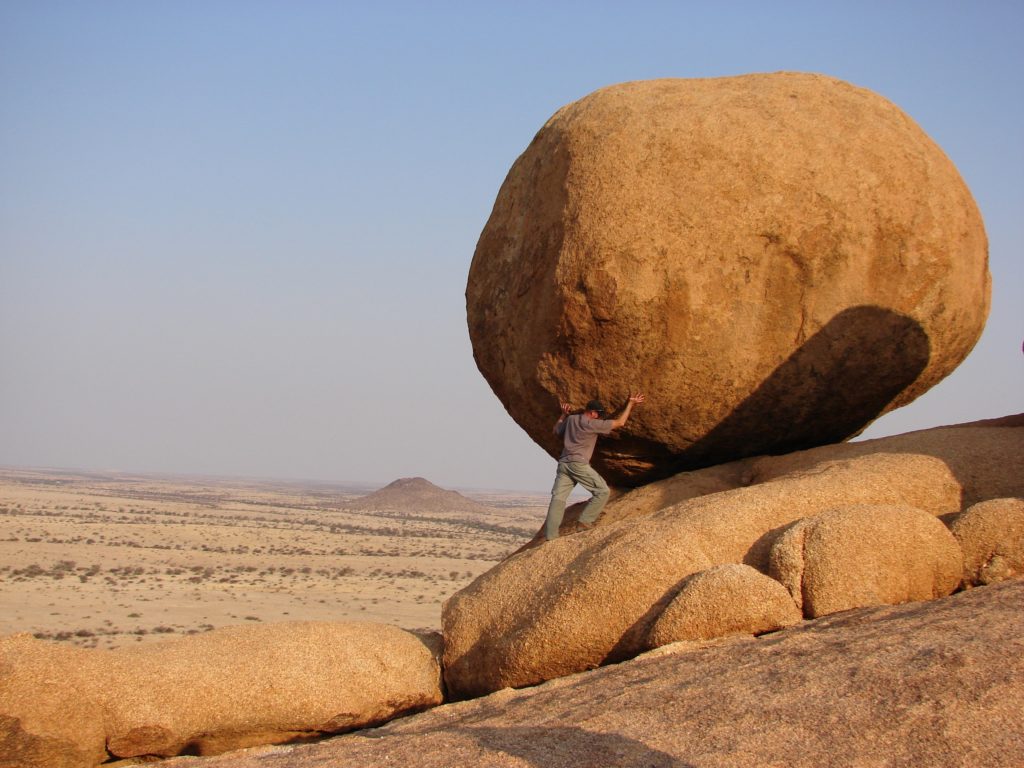 What do you do when you're facing an obstacle that seems insurmountable?
Overcome!
It may seem impossible, but tenacity is your best friend in these situations.
Tenacity!
When I was trying to break into broadcasting or, more recently, physical therapy, it took a lot of perseverence (another word for it) to do it.
What is tenacity?
Determination
Persistence
Doggedness
Great character traits when you want something – like a job, a contract, a grade. It's not such a great thing when you want a friend. Some people may find you creepy. So, you need to be aware of your actions and use good judgment.
Be tenacious! Sonja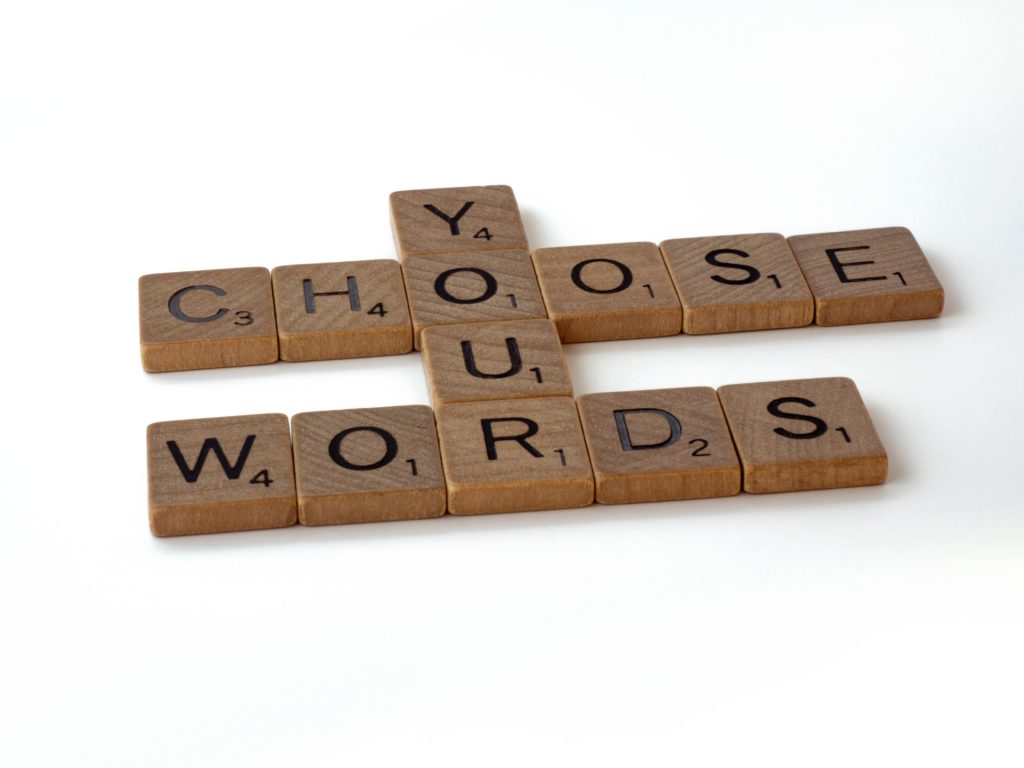 When writing, sometimes there's a word you can't think of, or a word that may not fit in with the time period. Or you think of a word and know you need it's antonym.
I use several sites to help.
The first is an etymology dictionary. This is the link (a click on the word 'link' should get you to the site. I set it to open in a new tab, so you don't lose your place while reading my riveting prose!
The second site is an online thesaurus. This is the link to that site. Again, I made it so it should open on a new page.
So I don't lose my plot thread, I put '???' where I want to search for a different word, the word, or the antonym. Then, when my creative well has been wrung dry, I go back and search for the word I want.
I've tried stopping and searching for the word when I need it, but I've found that I lose my thread, the dialogue, or my intention for the plot. It was frustrating.
I'm a linear thinker, organized, and constantly thinking of characters and plots. It's sometimes difficult because when I'm out and about (remember that?!) I see others and make up stories about their lives. It's fun, but I tend to lose myself to my imagination.
My husband and sons are used to it, but others are confused by it. I think it's difficult for someone who doesn't have an imagination that constantly makes up stories to be around someone who does. Kind of like being an Oscar when someone else is a Felix (you need to know The Odd Couple to know what I mean).
Just be yourself. That's all that should be expected. Sonja