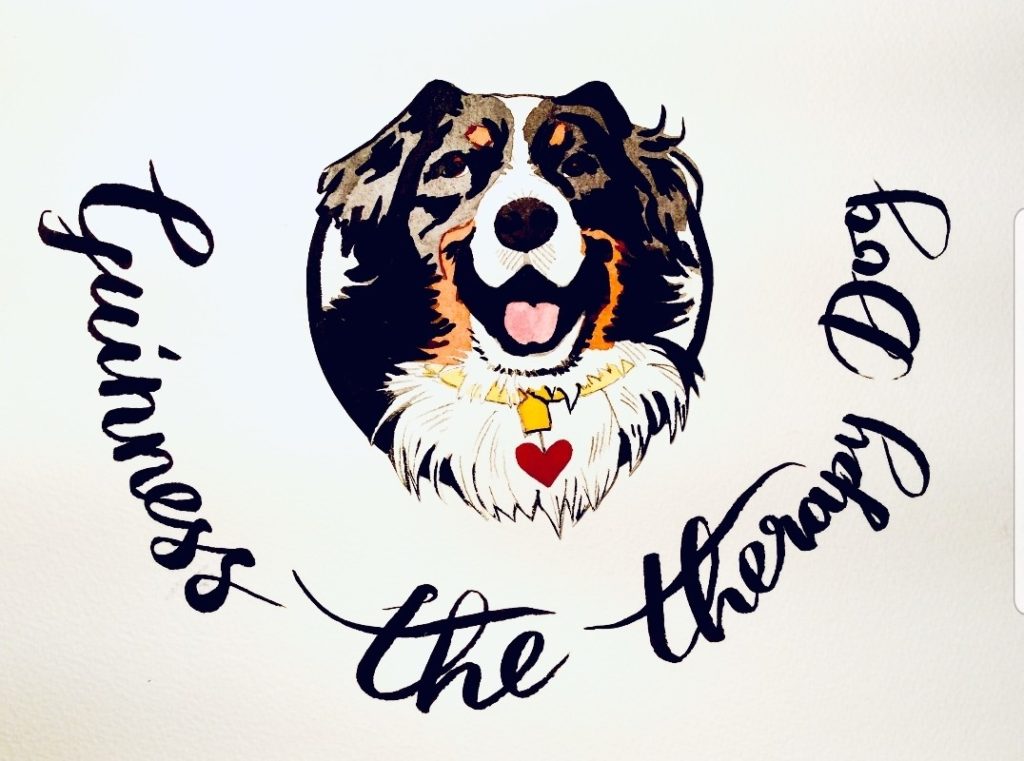 What do you think of the new logo for the book series? It's going to get a few finishing touches (like capitalizing the 'T'), but this is the concept.
It will be on all the covers of the series so the books will be easily identified!
The first two books should be unveiled at the Tucson Festival of Books. That's coming up on March 14.
I hope you can come to the Festival and meet me–and the hundreds of other authors that will be attending. Do you want to see who will be there?
Go to www.tucsonfestivalofbooks.org to see the list.
I hope you find a good book to read today! Sonja