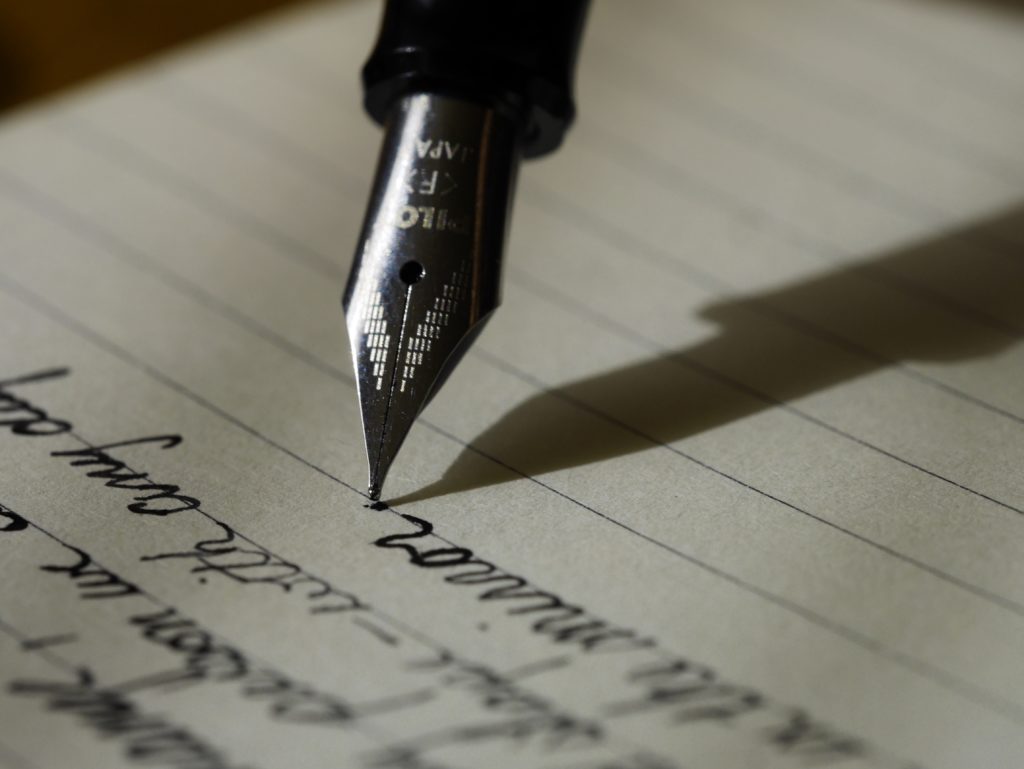 I am asked frequently how I became a writer. I'm asked also how I come up with my story ideas.
My response is: how do you not have stories constantly running through your head?
I've been making up stories for as long as I can remember. A wonderful lady used to tell how I would be going to sleep when we were all camping and they would hear my voice acting out some scene or other. That's when I was maybe three or four years old.
Everything I see is filed away and it's fun to take things out and examine them to see if they will fit into my current WIP (work in progress). Sometimes I'll write a scene and a memory will pop up that I can integrate into the description.
The fun of writing the Guinness the Therapy Dog series is that I have the famous dog right here at my feet. If I want to see how he plays with a ball, I can throw it for him. It's fun to have my subject ready to watch!
I hope you are living your own story! Sonja