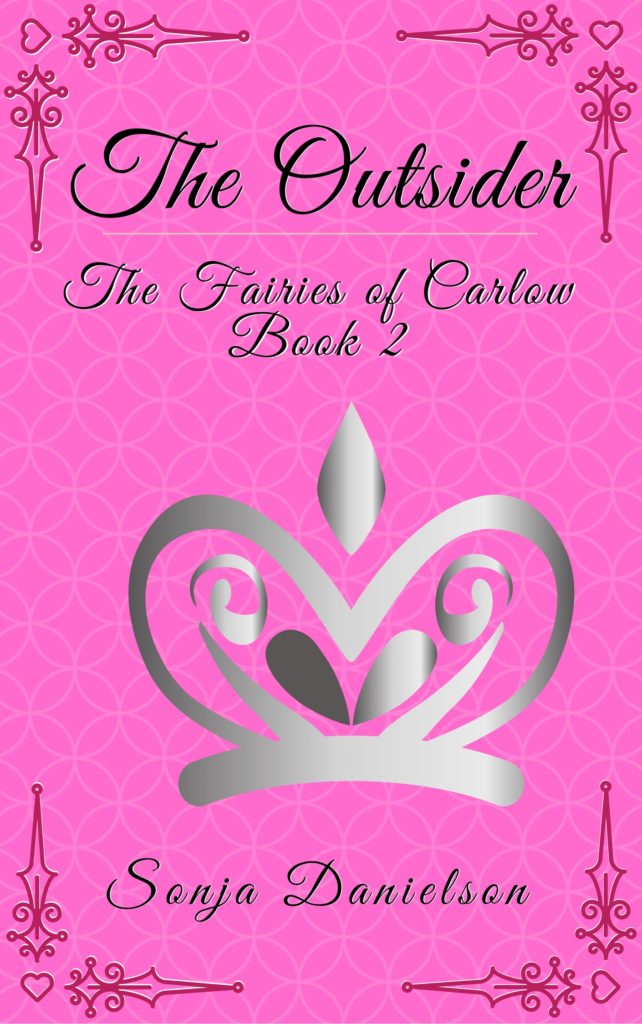 It's time for you to learn about Princess Fruhlingsmorgen (please call her Morgen)!
The ebook is available for FREE today and tomorrow ONLY.
Go to Amazon.com. If you search for my name 'Sonja Danielson,' you can see my entire catalog of titles. Or you can search for 'The Fairies of Carlow'. Or you can use the direct links in the left margin of this website.
The Outsider, book 2 in the Fairies of Carlow series, stands alone, but you will get a glimpse of Fern, the Gilded, and Sir Thomas from book 1 of the series, The Gilding.
I hope you enjoy Morgen's story! Sonja