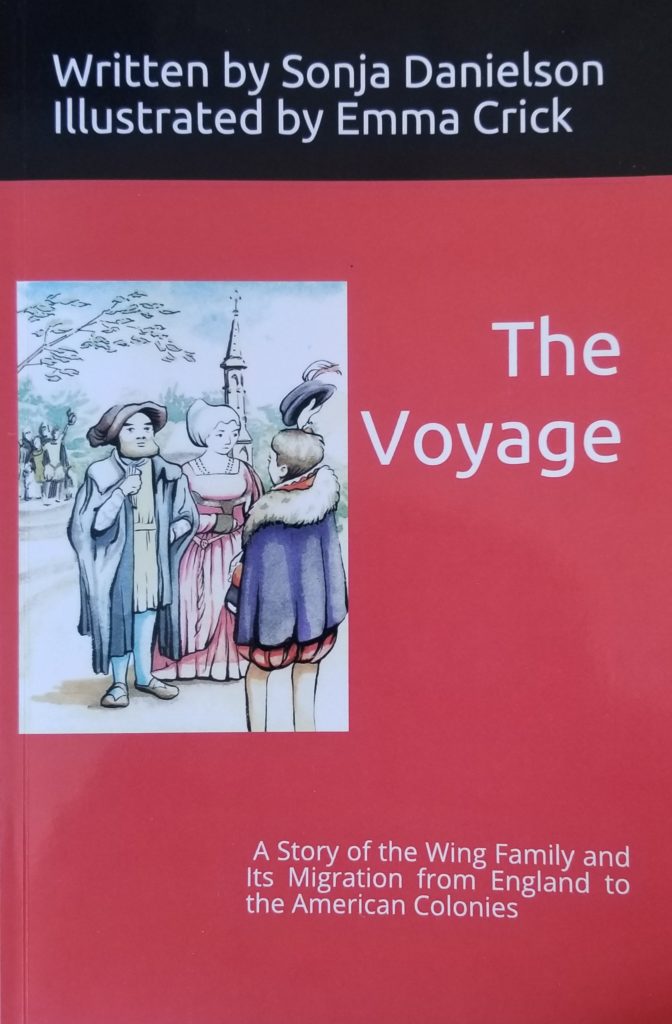 To celebrate U.S. Independence and my ancestor's roles in the formation of the United States, the ebook of The Voyage is FREE on amazon.com!
You can search for the book using my name in the Amazon search bar, or use the quick links on the left side of this website.
The Voyage is an illustrated easy-reader and tells the story of Reverend John Wing as he studies at Oxford, and then flees the religious edicts of the English monarchy.
This book is illustrated by the same artist who does the Guinness the Therapy Dog series.
THE FREE EBOOK OFFER ENDS TONIGHT!
I hope you take advantage of this offer! Sonja