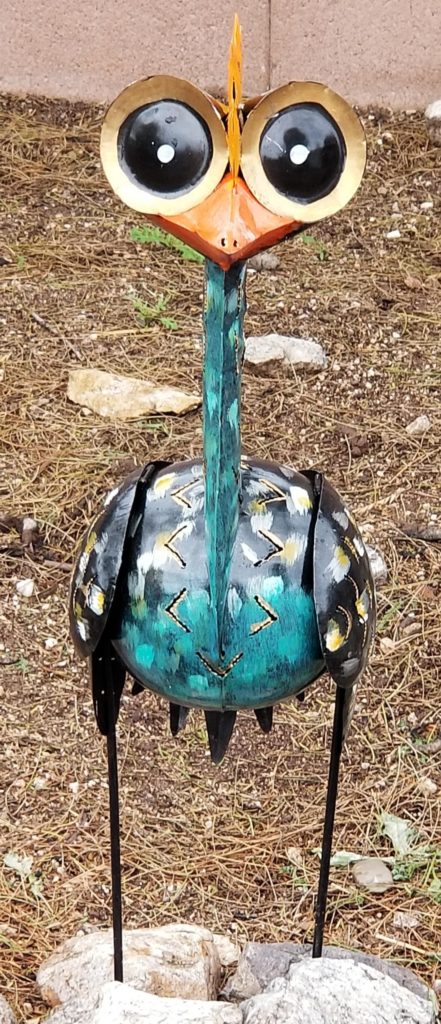 My crazy metal chicken is super excited that it's the weekend!
How about you?
To celebrate the end of the work week, the ebook of Book 3 of The Fairies of Carlow is now FREE! You can find it on amazon.com. Search for my name (Sonja Danielson) in the search bar on the Amazon homepage, or use the direct link for The Commoner in the left margin of this website.
I announced this FREE ebook promo two days ago on this website and on my Instagram page (@ author_sonja_baker).
The Fairies of Carlow: The Commoner tells the story of Princess Cecilia as she runs away from the castle and loses her memory. While not knowing who she is, or the danger that awaits her and the kingdom, she becomes part of a family–a common family that farms the rich soil of the kingdom of Carlow.
She learns a lot from them, more than she would have from her royal tutors and the professors at Longford Academy.
I hope you enjoy this story! Check out books 1 and 2 to learn more about these amazing fairies and the kingdom in which they live. Sonja