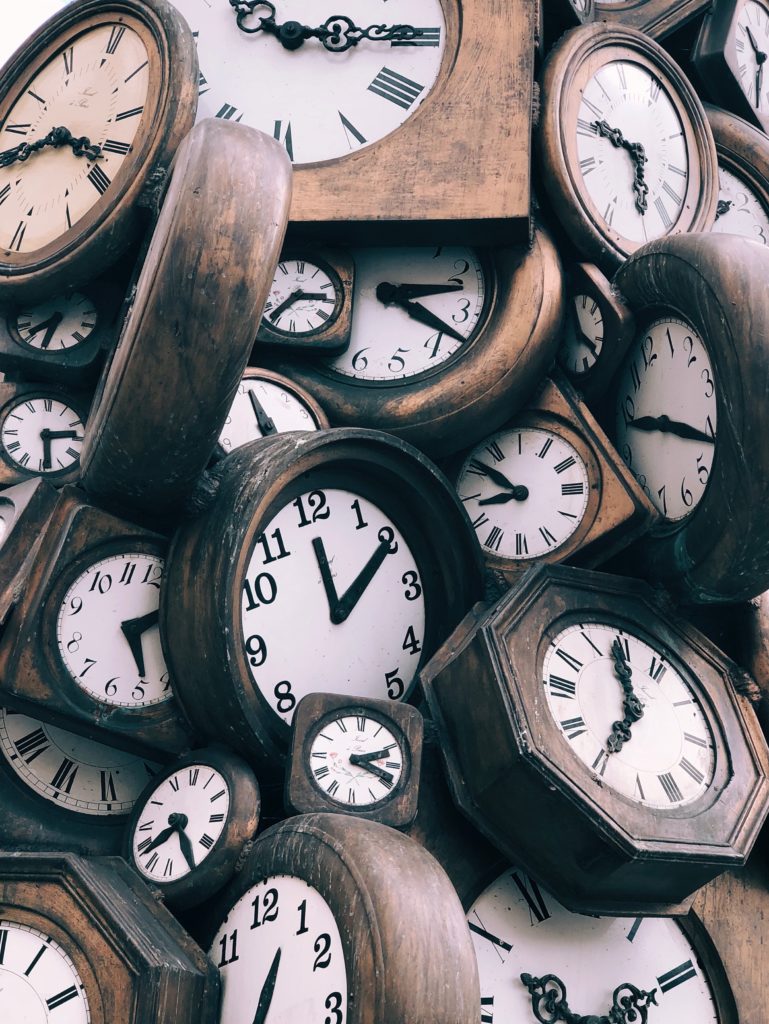 What exactly is Earth Hour? It's a grassroots movement (one of the largest in the world) that began in 2007 in Sydney, Australia. It is observed every year on the last Saturday of March and encourages people to switch off their lights at 5:30 CT.
This is hoped to focus the attention of the people and their governments on the environment.
When Earth Hour was begun by the World Wildlife Federation, it was meant to show support for our planet. Since then, the movement has morphed to include the environment, including nature and biodiversity.
Support our planet and switch off your lights. Sonja