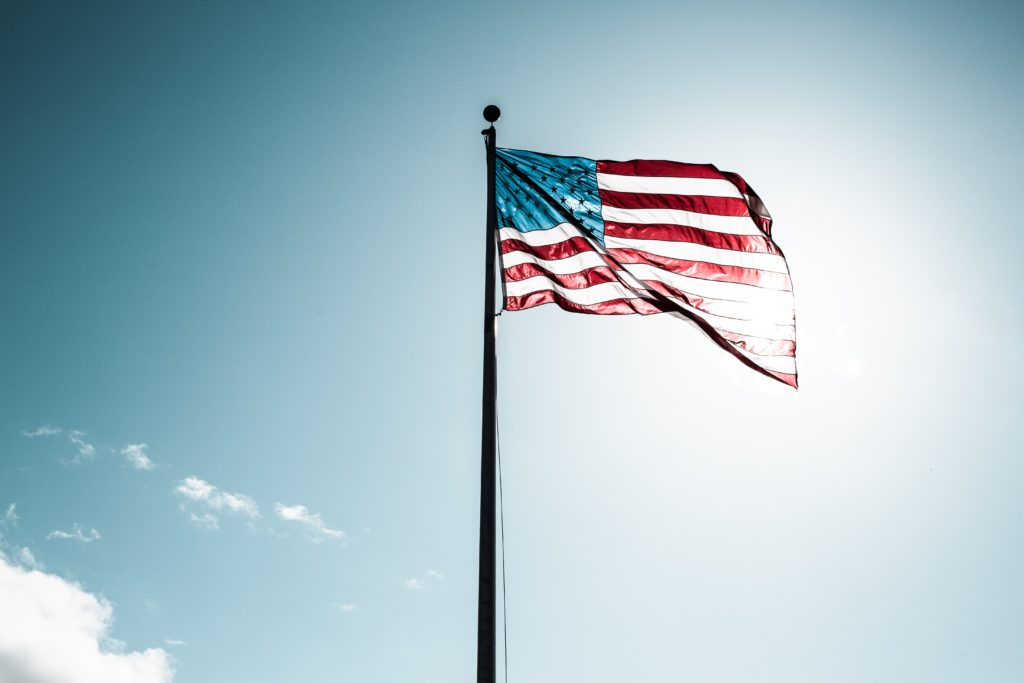 On this day in 2001, American history was changed forever.
This was the day we remember all those we lost on September 11, 2001.
When the planes flew into the World Trade Center in New York, The Pentagon in Virginia, and the field in Pennsylvania-our foundation was shaken.
Before this, there had been little that reached American soil-terrorism or war. After this date, we couldn't say that.
How should you observe Patriot Day?
Fly the flag in and outside your home, observe the national moment of silence at 8:46 Eastern Daylight Time, and volunteer in the name of all those we lost.
Why 8:46? That's the time the first plane hit the World Trade Center in New York City.
In honor of the 2,977 people who were killed in the attacks, the flag flown at half-staff on all government buildings and locations.
Be respectful, and remember those who we lost and those who stand up to bullies. Sonja