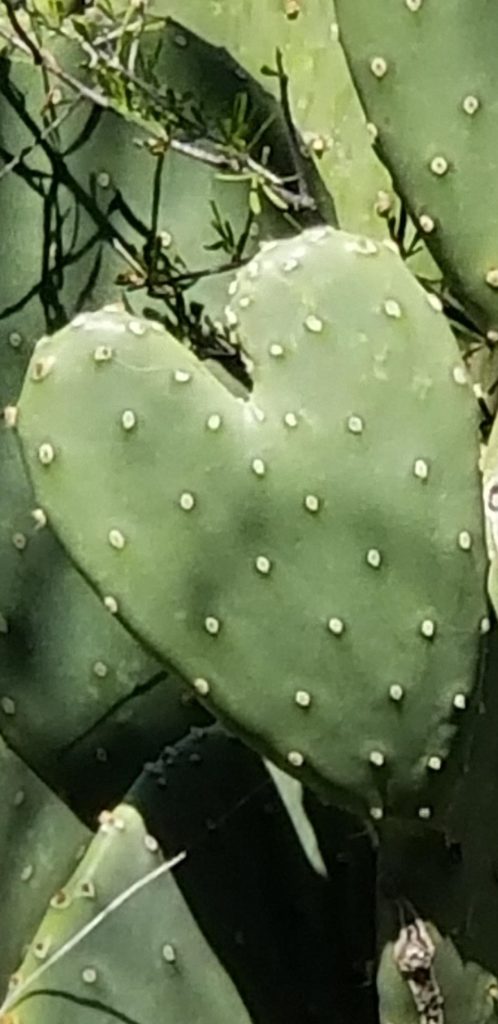 I'm writing this way ahead of time, just so you know. Today is the day we lay my mother-in-law to rest. She died in April and today is the soonest we were able to schedule the graveside service to inter her cremains.
My MIL was a strong and opinionated woman who provided gentle guidance when I first married her youngest son. My husband is her baby, the youngest of six kids. She had an iron fist while also encouraging her kids to be themselves.
She lived her entire life in Tucson, loving the desert. She planted drought- and heat-tolerant plants in her garden while battling the drying winds and temps. She loved rocks and geodes. Her garden and the fireplace hearth was filled with the sparkling crystals. We have some of them now and it's nice to see them sparkling in the sun and reminding us of the good times.
Sonja