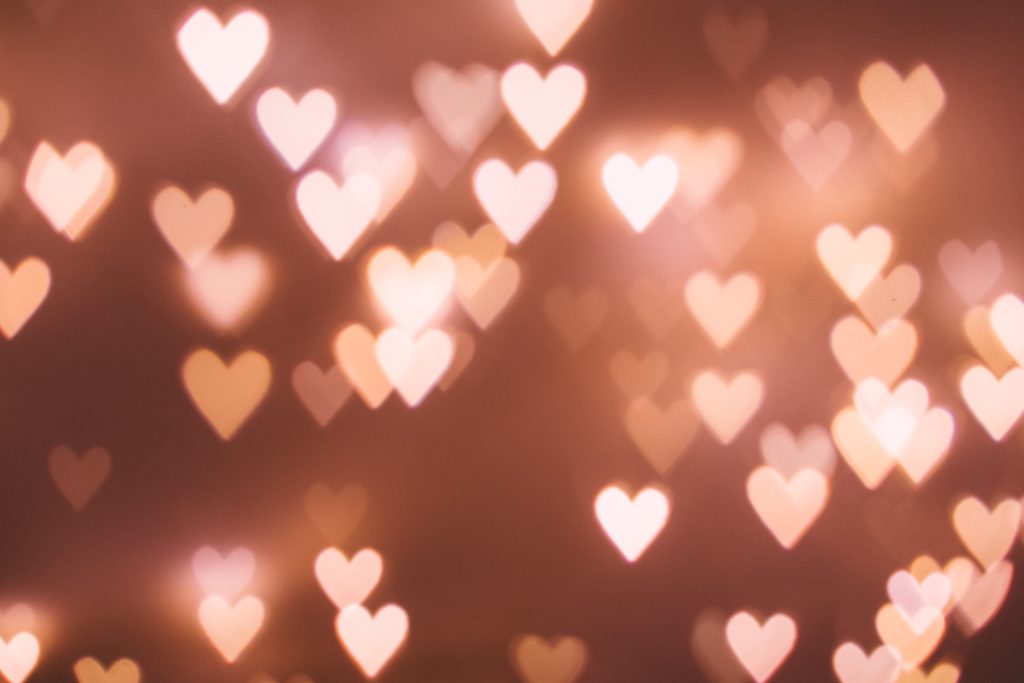 Just what is Galentine's Day?
It's a day started by comedian Amy Poehler to celebrate female friendships.
It always falls on February 13, the day before Valentine's Day.
In the UK, it was noted that it's "an increasingly popular holiday" even though it is only a few years old.
Therefore, in celebration of Galentine's Day, I celebrate my friendship with my best friend (who lives too far away). Karyn has been my friend for 27 years.
We met when her husband asked for my help carrying a very heavy sofa into their new apartment.
It was a fun way to meet some very good people.
I hope you have the equivalent!
Don't forget to buy a card or small gift for your valentine–this is your one-day warning! Valentine's Day is tomorrow!!! Sonja