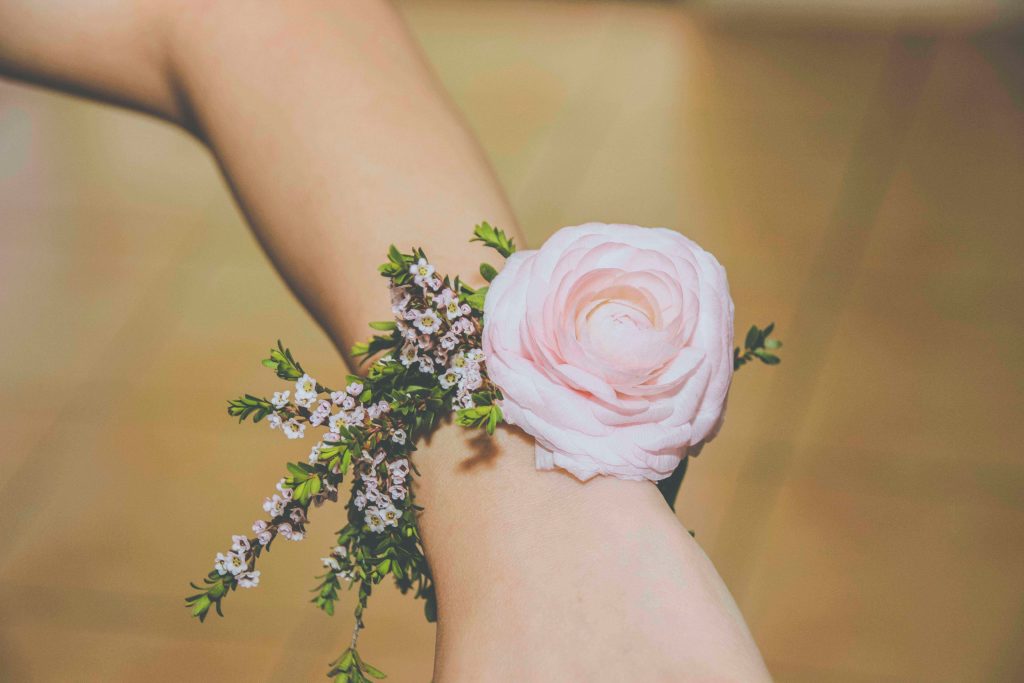 While I continued to wear a spiffy blue cast on my lower arm, I imagine it actually looks like this. I'm charmed by this photo.
Plus, I am writing about Lady Zepherine in the fourth installment of The Fairies of Carlow. Her namesake rose isn't such a light pink but is equally beautiful. It's a more cerise pink, maybe a medium dusty pink, so she makes a statement when she enters a room! There's no blending in for someone wearing a cerise pink gown.
While I'm unable to write without sending pain throughout my hand and wrist, I am busy plotting in my head. My notebook is filled with ideas (my right hand, my handwriting hand, is fully capable!) and I'm starting to form another novel under a different author's name.
The next Guinness the Therapy Dog book is also close to being sent to the illustrator.
Exciting stuff, huh?!?!?
I hope your week is filled with success, too. Sonja