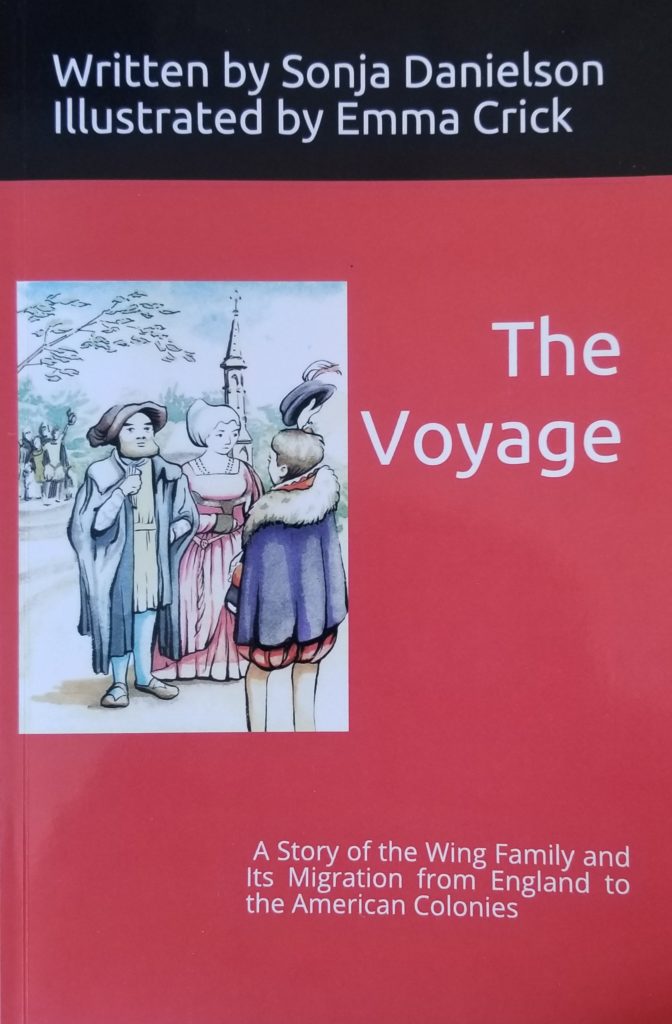 The first photo is the published cover. The second photo is a trial mock-up. I like the final product. How about you?
I think the red of the cover is eye-catching, and the artwork on the front is a good example of what's inside.
The cover is what draws the reader into looking at the first page. It's a matter of reader preference.
I hope you have read, and enjoyed, The Voyage! Sonja