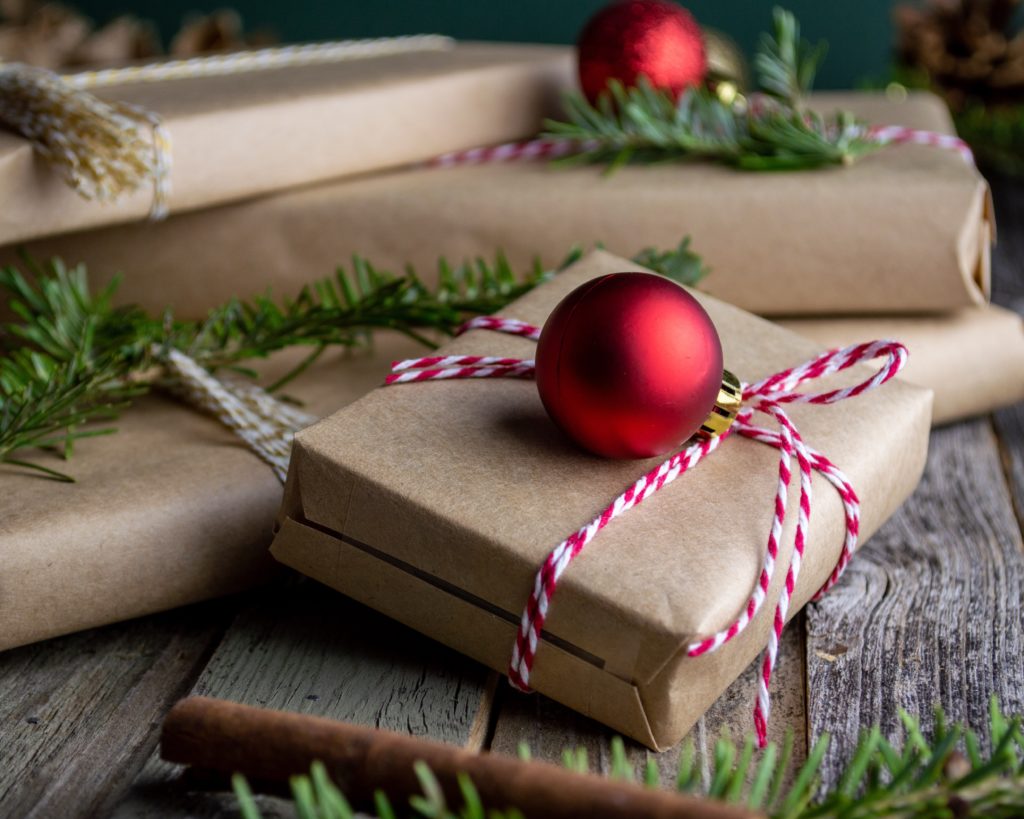 IT'S HERE!!!!!
The day Christians wait for has arrived as everyone, young and old, wake up and look under the tree for gifts labeled for them.
It's also the time to remember the sacrifice of Jesus on the cross. This is the day Christians celebrate his birth and remember that he died on the cross to save mankind from sin.
My Christmas wish for you is to enjoy your family, spend time together, and tell a story or two to learn where you came from. Family history is an important part of being together.
Enjoy your Christmas! Sonja