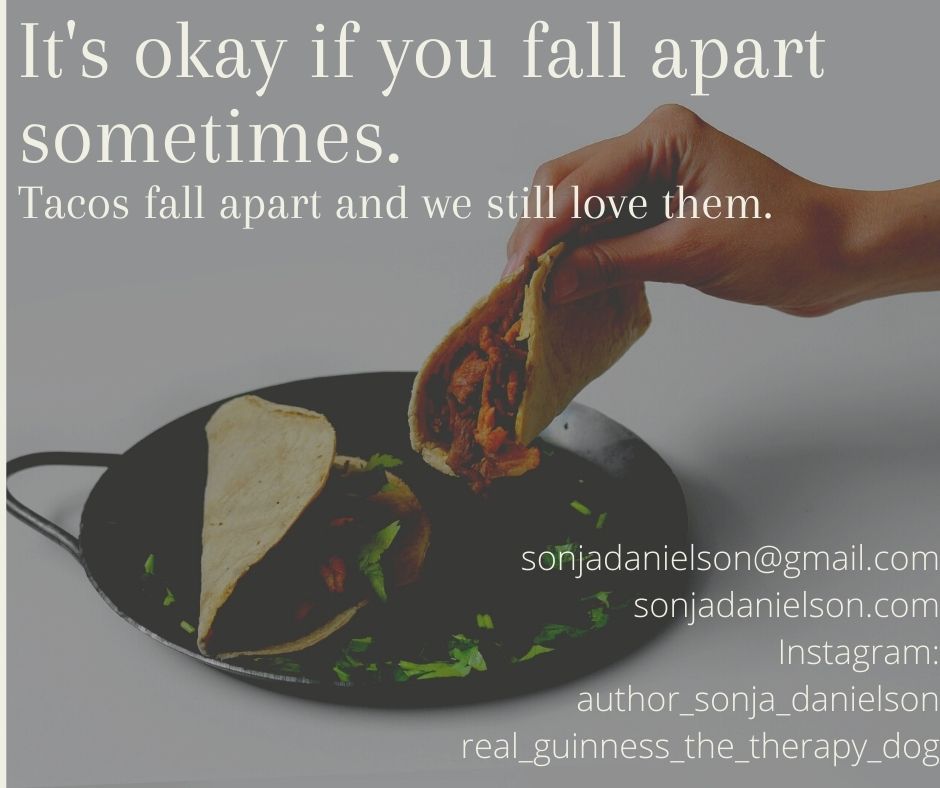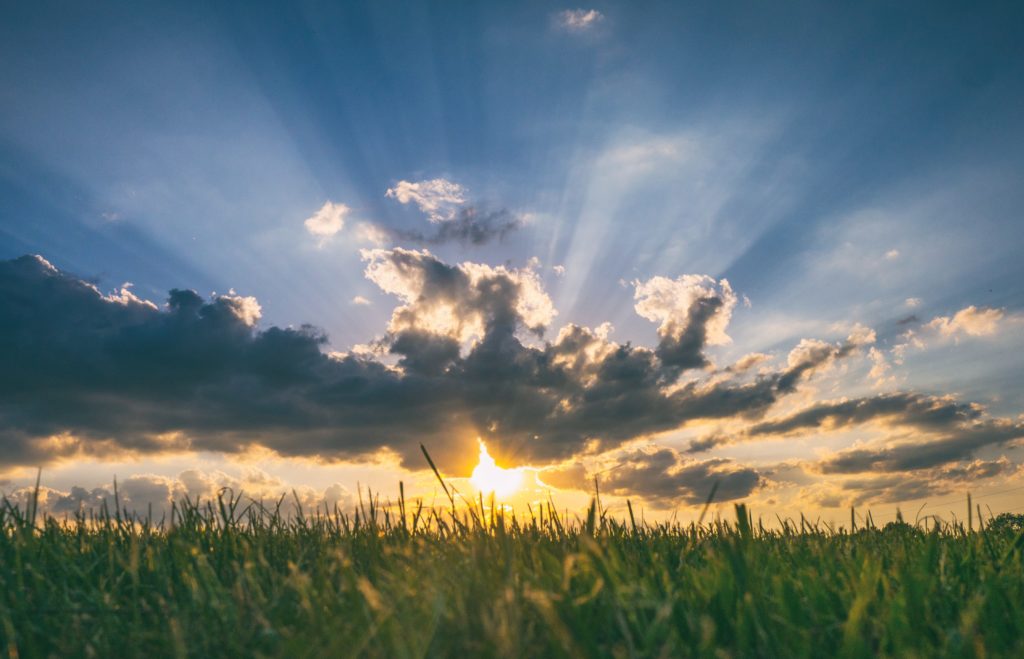 And Salami Day!
What a great combination!
Go out, have a picnic, and eat a salami sandwich-or make an antipasto tray.
Labor Day celebrates the workers of America. They (you?) contribute to the economic stability of the country-and help people achieve what they want during the day.
In honor of their work, America's workers are given the day off.
It's time to explore our great nation: take in a view, enjoy a park, cookout in your backyard. However you want to observe today, it's your choice.
Remember that you are enough, Sonja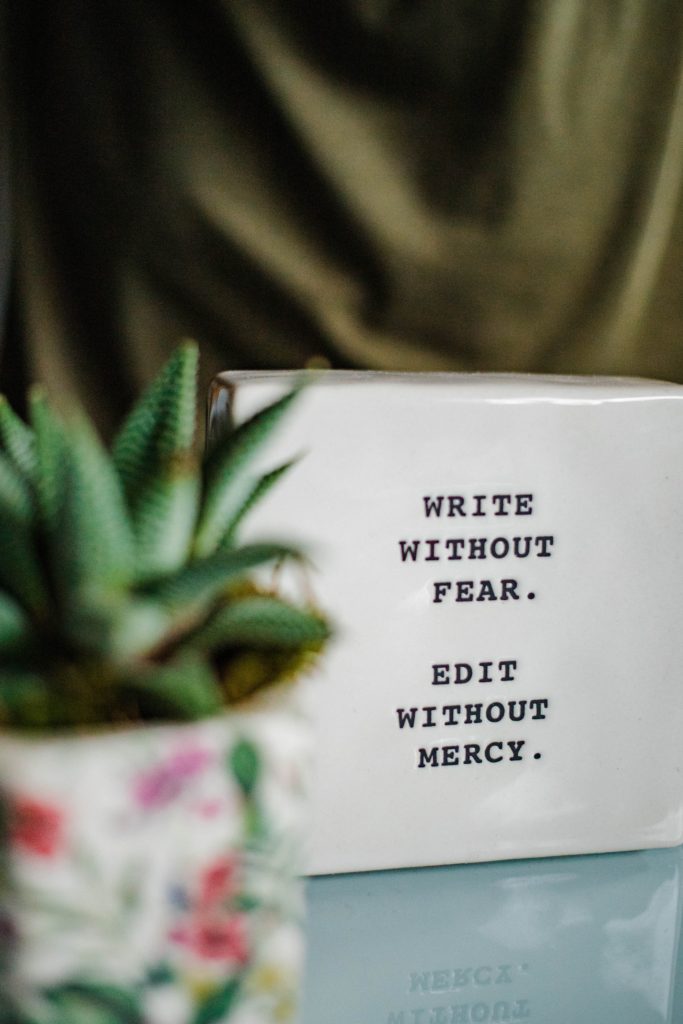 Today I want to encourage you to start-whatever it is that you always wanted to do.
Just start.
For me, it's writing.
For you, it could be anything. Read that book. Learn that skill. Buy that piece of equipment you need.
Do it.
I want you to use this month to start. Then, as each day goes by, do a little bit more.
Don't procrastinate any longer.
Procrastination takes away your energy. It makes you think less of yourself. It makes that task seem too big.
Does it already seem too big?
Divide it into smaller tasks. Prioritize those. Start.
Don't allow yourself to look back on 2020 and only see what you didn't accomplish-what went wrong. Make 2020 your year to do something spectacular.
Go! Do! Sonja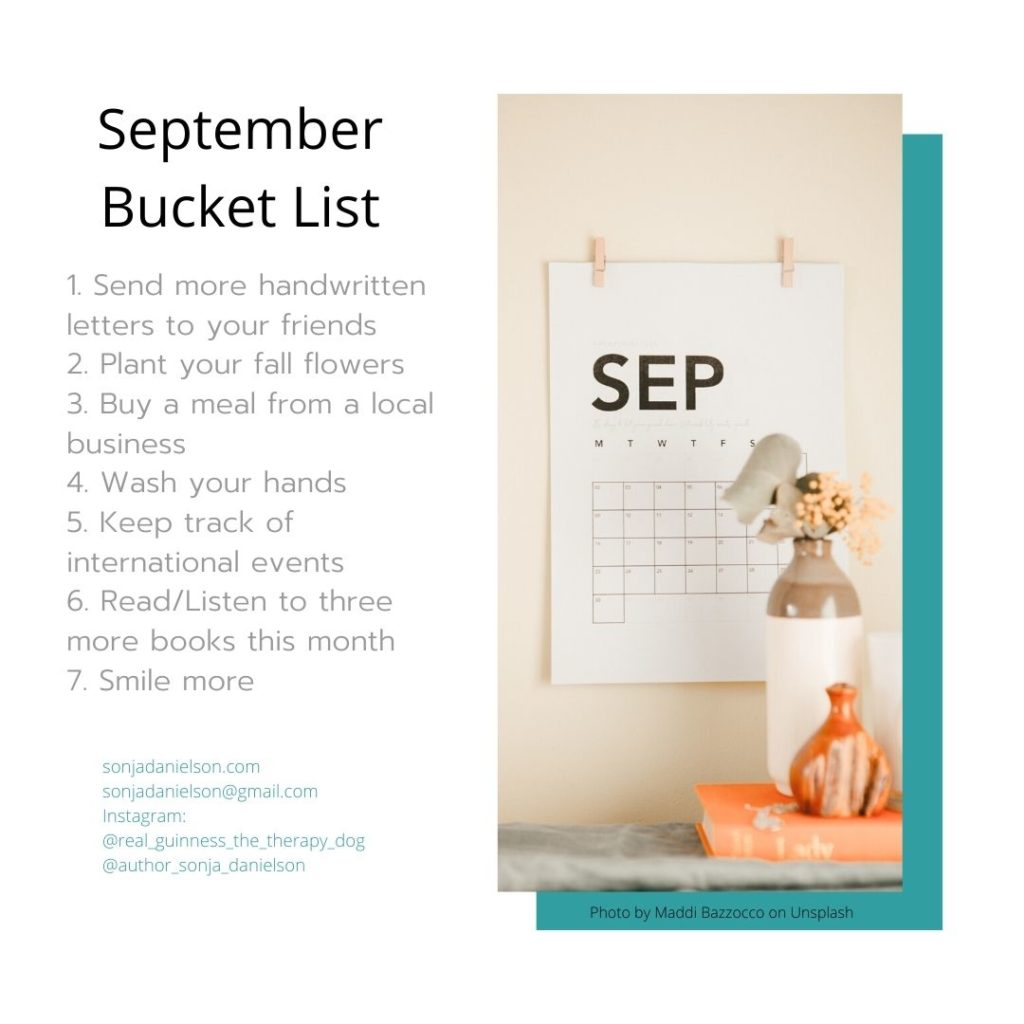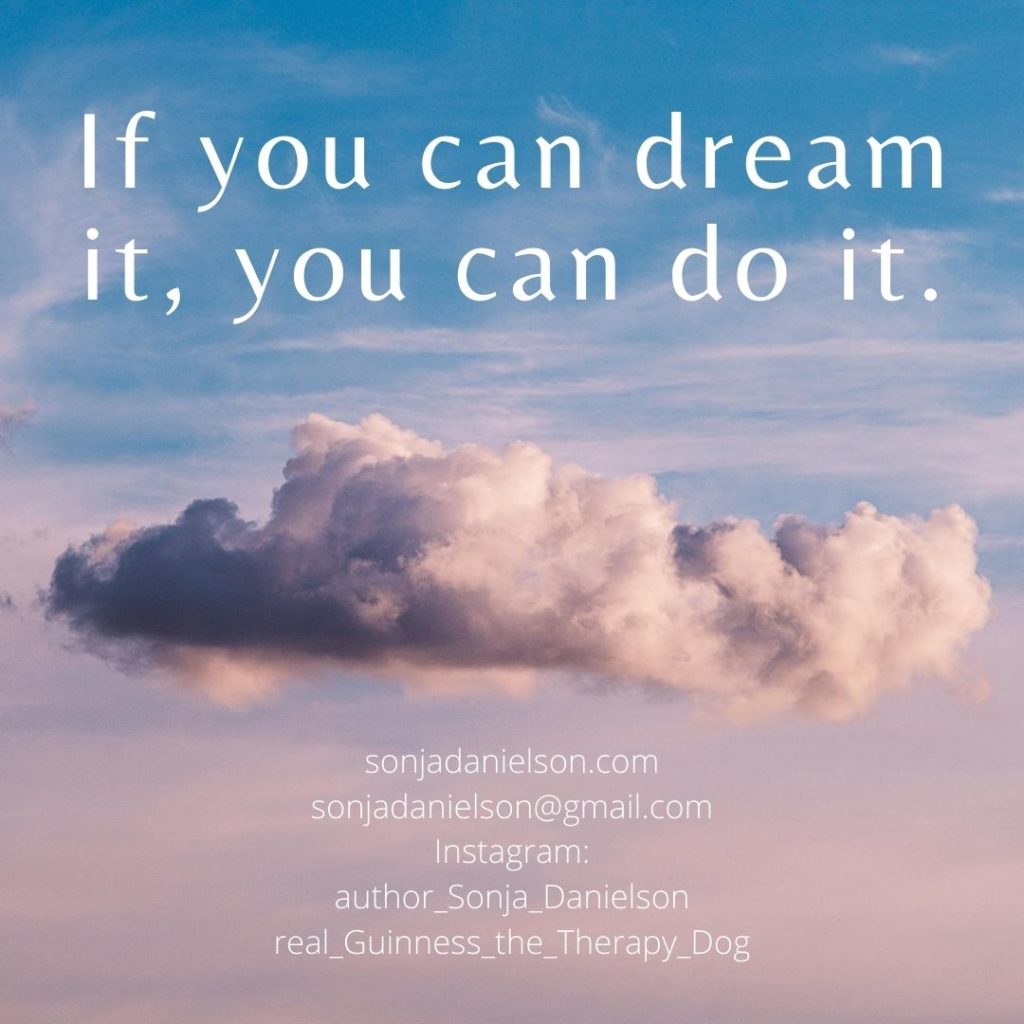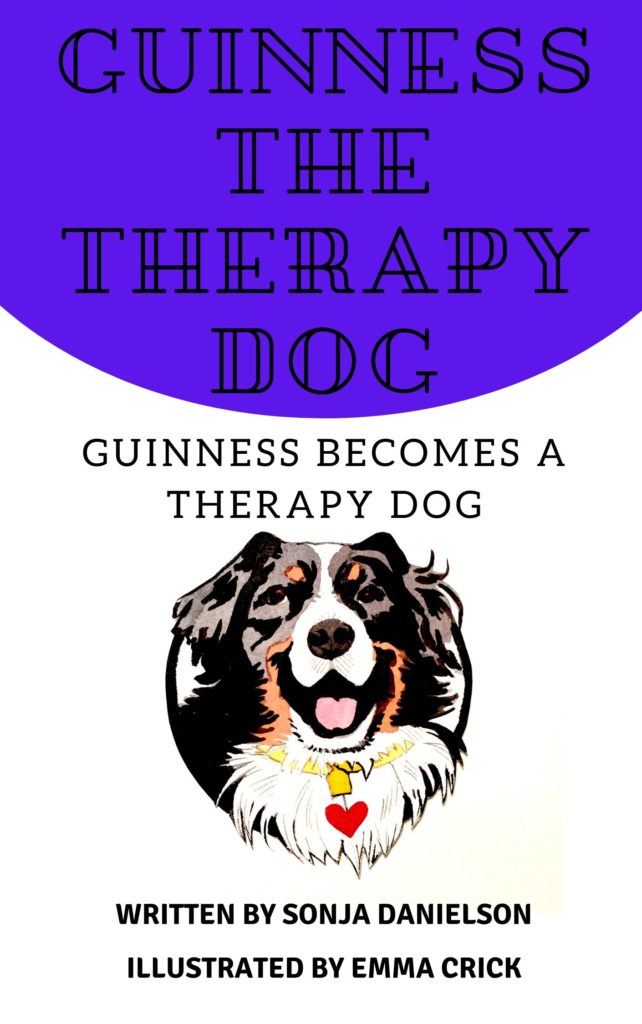 Guinness the Therapy Dog is 95 pounds of love. He has a heart as big as outer space and wants to give everyone as much love as possible.
Also, he doesn't know where his feet land.
Which is why he steps on my feet a lot.
A lot.
Have you ever had 95 pounds land on your toes? It's not pleasant. But aren't a dog's feet soft? Parts of them are. Sure. But those toenails click on the floor for a reason. They're hard…and pointy.
Bernese Mountain Dogs have rounded feet–great for snow but lousy traction on wood floors. Especially laminate wood floors. This means he needs to find purchase on something when he flies out the door to chase a lizard. That's usually my foot.
But I love that weirdo.
He gives back so much more that it's hard to be mad at him. Like now, when he lays quietly on the floor at my feet while I type this. There's all that love I mentioned before.
Do you have a pet that gives you unconditional love? Sonja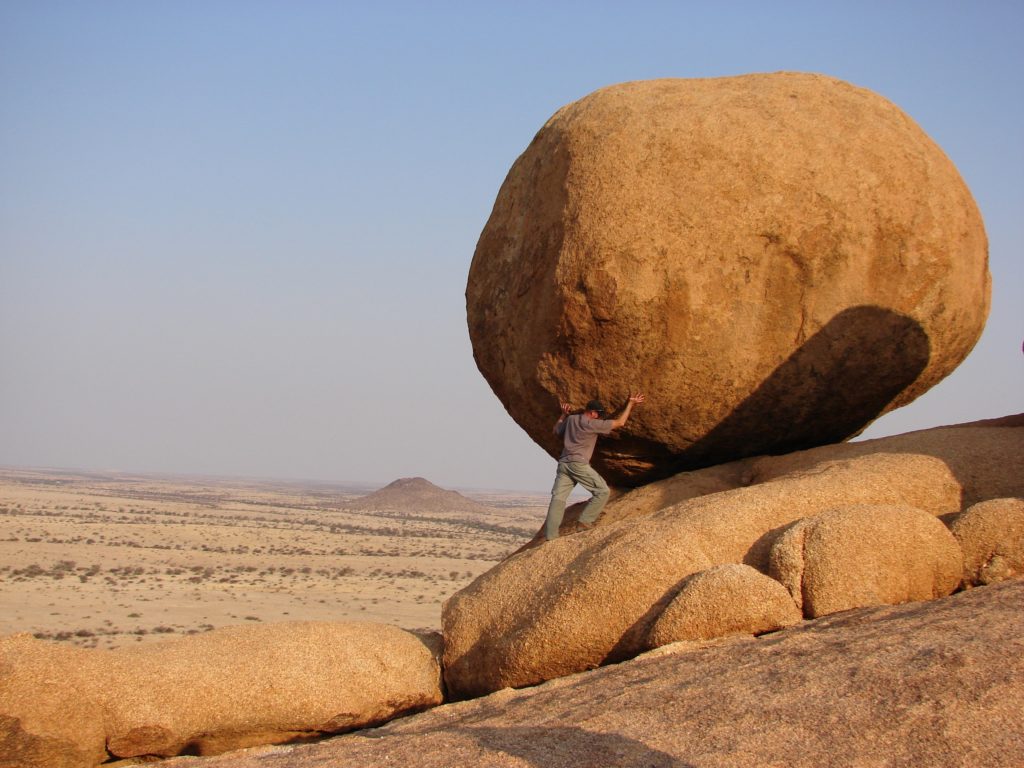 What do you do when you're facing an obstacle that seems insurmountable?
Overcome!
It may seem impossible, but tenacity is your best friend in these situations.
Tenacity!
When I was trying to break into broadcasting or, more recently, physical therapy, it took a lot of perseverence (another word for it) to do it.
What is tenacity?
Determination
Persistence
Doggedness
Great character traits when you want something – like a job, a contract, a grade. It's not such a great thing when you want a friend. Some people may find you creepy. So, you need to be aware of your actions and use good judgment.
Be tenacious! Sonja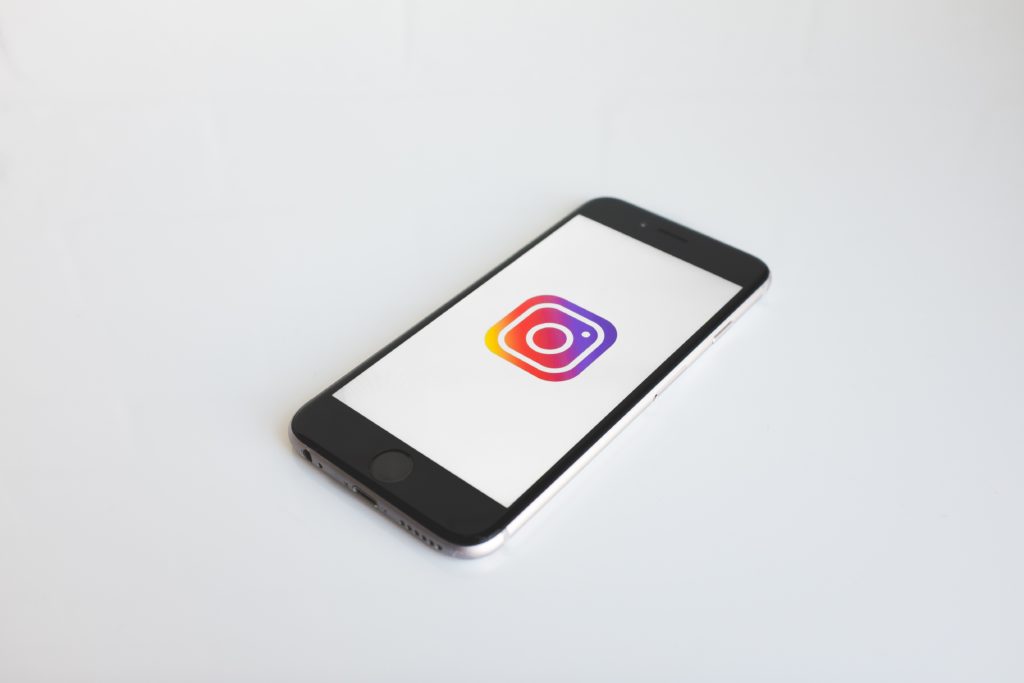 Hey! Are you on Insta?
Have you seen the popular account by real_guinness_the_therapy_dog?
He has thousands of followers and posts (well, he doesn't have opposable thumbs, so I post for him) pictures every day.
If you like cute, giant, furry dogs then Guinness's account is for you.
I also follow several other Insta accounts.
For instance, @august_musings. She is an inspirational poet and posts some amazing work.
I've posted about her before. When you read her verses, I dare you not to feel better and, better yet, smile and say 'yup'.
Also, @april.reads.and.proofreads is an exceptional proofreader. She looks over every manuscript written by my evil twin. Her comments are always exactly what's needed, and she finds all those typos and punctuation errors that creep into the book.
Last but certainly not least, I need to mention my favorite military account @tigerstripedmisfits. This non-profit donates all its profits to military foundations (like the Green Beret Foundation). All monies are made with the sales from its website: tigerstripedmisfits.com.
Mine Insta for those valuable accounts. Sonja