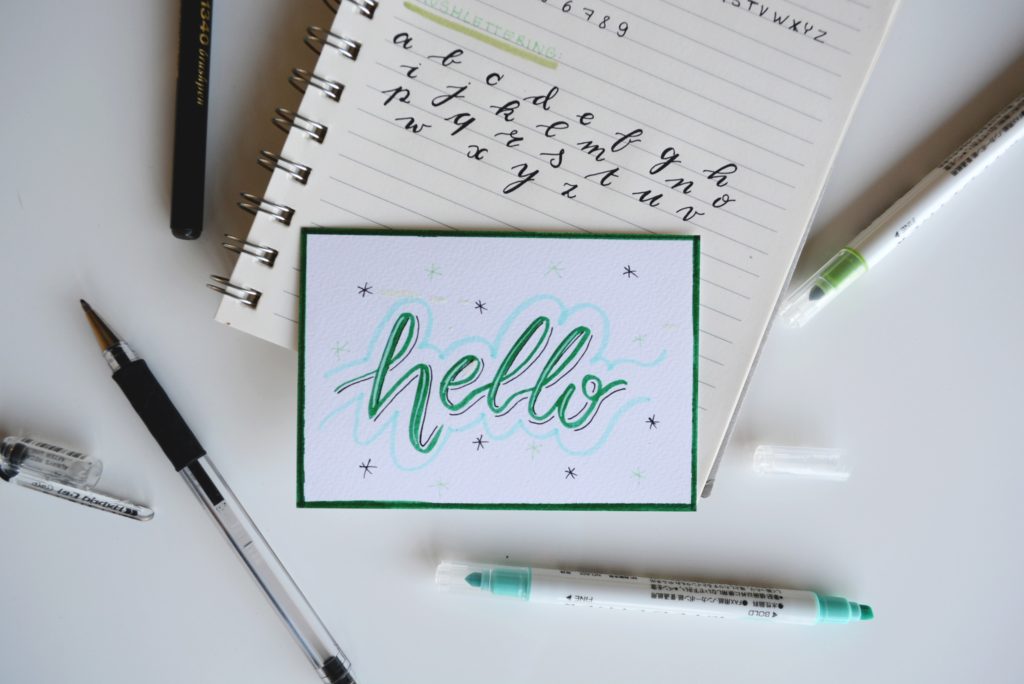 Since today is 'Get to Know Your Customers Day', I wanted to say hello!
I hope you are able to take a look at my books and can see a little of yourself in the story or in one of the characters. I know I do!
I think the best books are based on real-life emotions and I try to add that to each character's thoughts and actions.
Tonight is also pet therapy night with Guinness the Therapy Dog! We'll be playing with a group of kids as a part of Gabriel's Angels, which is an organization that links up therapy teams with at-risk kids.
We get so much out of these visits!
I hope you have a chance to meet-and-greet with your favorite people today! Sonja