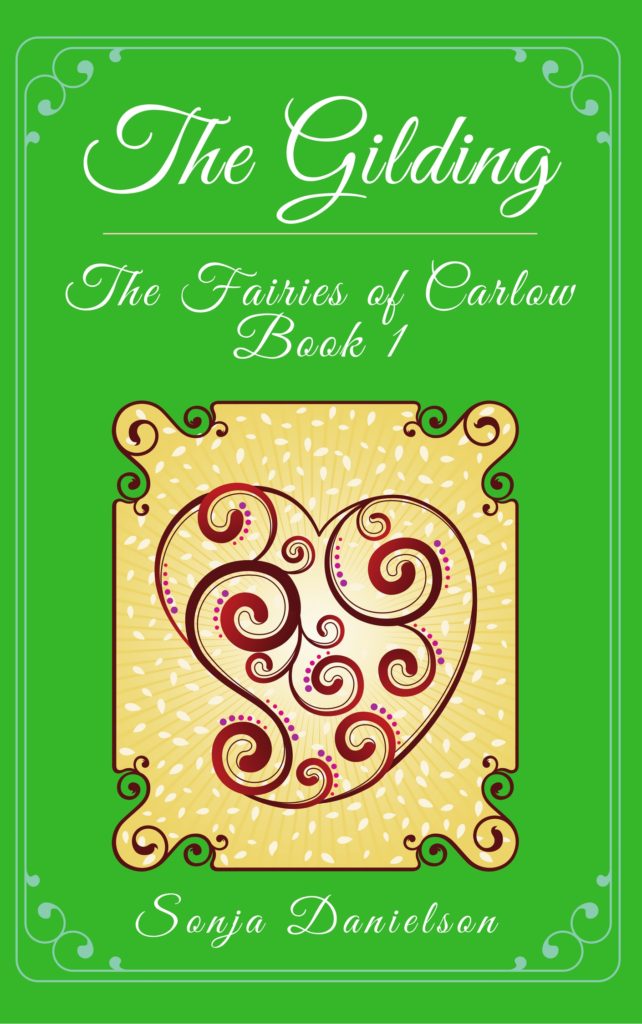 Today is the last day to grab your free ebook of 'The Fairies of Carlow: The Gilding!'
Go to Amazon.com using the direct link in the left margin of this website, or search for 'Sonja Danielson' on Amazon.com.
This book tells the story of Fern, whose only focus is blending in. She gets her gift and becomes a Gilded Fairy, one of the most illustrious fairies in the Kingdom of Carlow.
Read about her adventures and how this gift affects her friends and family.
There are some big surprises!
Leave a review on Amazon.com and on Good Reads! I would love to hear what you think. Sonja