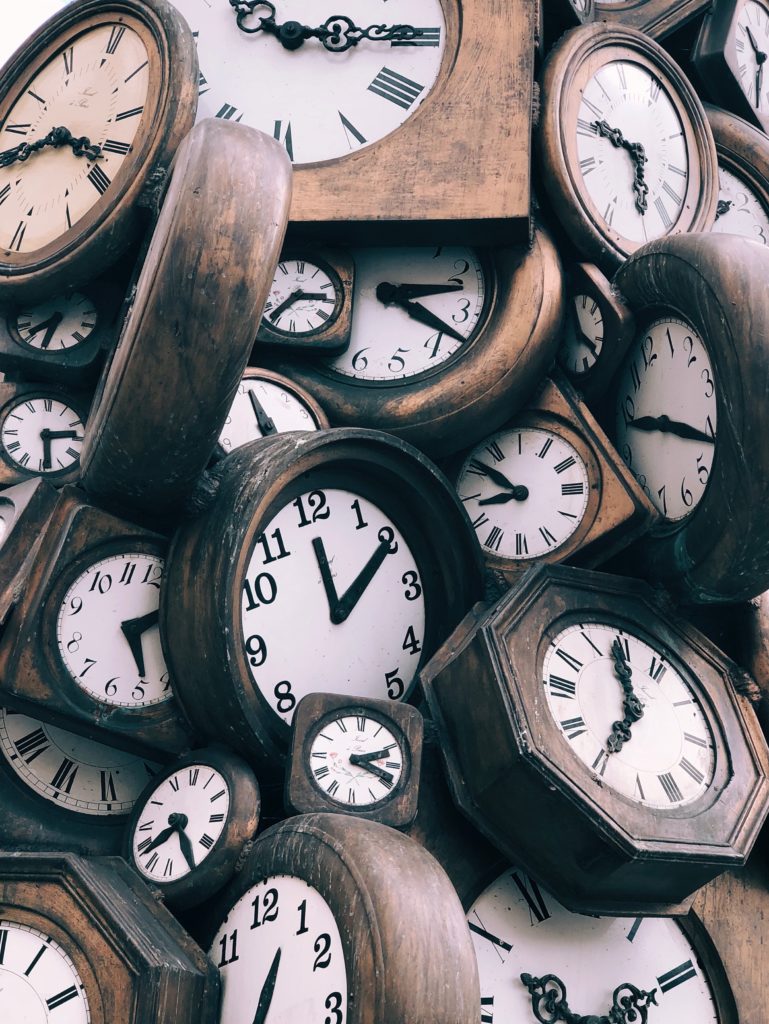 I thought it was time to reintroduce my work to my new followers and readers. I am a writer. I'm also a wife, mom, friend, and therapy dog handler.
I have two book series out right now, plus a nonfiction book based on American history. It also happens to be my family history.
The Fairies of Carlow book series is for those who are able to read chapter books. The material should be appropriate for those in grades 3-6. I've also heard from adults who have enjoyed the stories of the fairy princes and princesses who live in the Kingdom of Carlow. While their lives are magical, danger lurks across the border. The horrible Red Caps have a kingdom the adjoins Carlow. Separated by a strong fierce field that is monitored by the Border Council, the Red Caps continually attempt to battle the fairies of Carlow.
Because of the Red Caps, the royal fairies are under strict rules. One daughter chafes under the restrictions and manages to escape. She becomes a commoner and lives as a peasant.
My second book series is about Guinness the Therapy Dog. These books are easy readers and expertly illustrated by an artist who lives in England. They tell the story of my big Bernese Mountain Dog as he brings happiness to high-risk kids and kids who like to read to dogs. Of course, we haven't been able to do any therapy activities since the pandemic began. We both miss the kids, both at the shelter and at the library.
The nonfiction history book is called The Voyage and tells the story of John Wing as he goes to Oxford, becomes a minister, and takes his family around Europe as he searches for religious freedom. This is an easy reader and illustrated by the same artist who crafted the artwork for the Guinness the Therapy Dog series.
All my books are available on Amazon.com. If you search for my name, you'll be able to see my entire catalog. This website has direct links to each title in the left margin.
Please leave a review on GoodReads.com and Amazon.com. Sonja