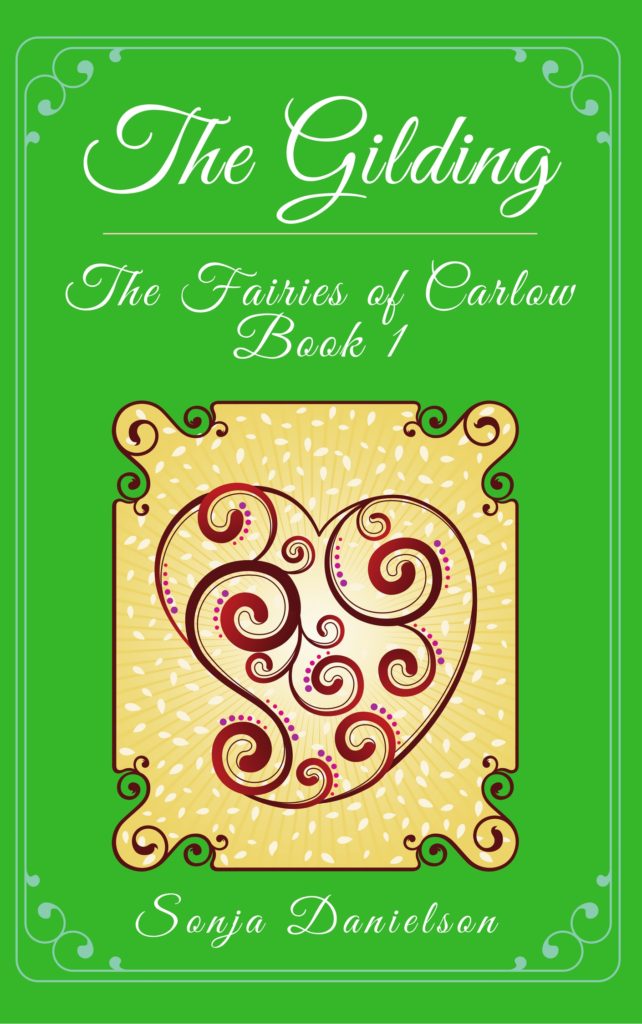 The ebook for The Gilding, the first book in The Fairies of Carlow series, is available for free! Get your copy now!!!
The Gilding is a middle-grade book, suitable for good readers in 3rd grade all the way up into adulthood. The themes aren't too advanced for the younger age group, but the plot is complex enough to keep everyone happy.
The three books in this series stand on their own. You will get a glimpse into these characters in the next book to see what they're up to as time marches forward. I love seeing how characters move forward in their lives, not in epilogue form but in glimpses during stories set a little later in time.
I hope you enjoy this gift to you, dear reader. Sonja