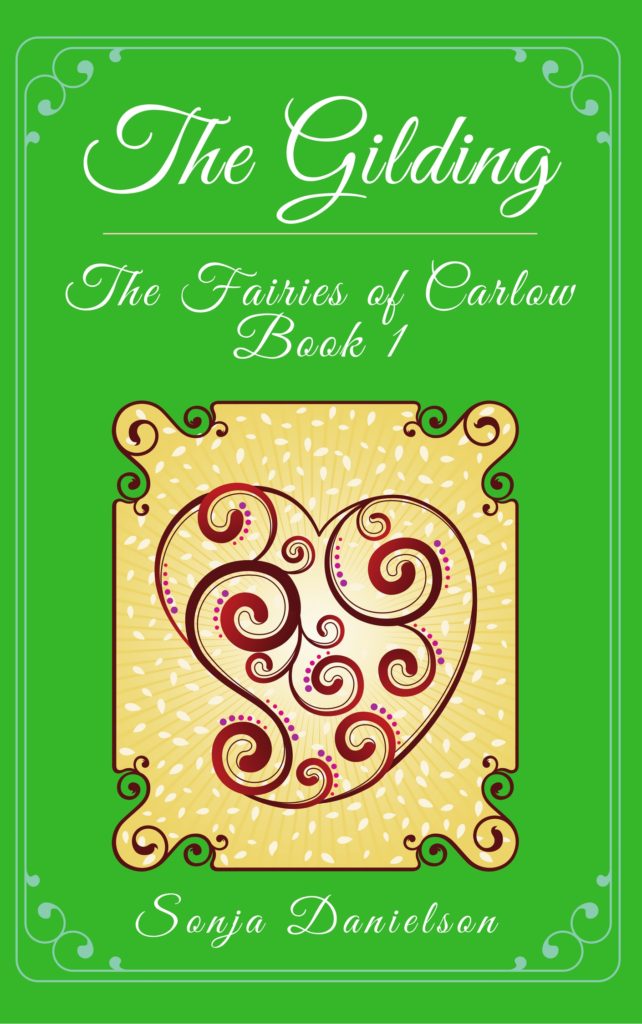 Today is the final day to get your FREE ebook of The Gilding, the first book in The Fairies of Carlow book series.
This series is comprised of middle-grade books. There are chapters, a complex plot, but the subject matter is appropriate for those as young as 3rd grade. I have received comments from all age groups about how enjoyable these books are-so while they are categorized as children's books, they resonate with adults, too.
You can follow the link on this website (in the left margin) or enter my name into the search bar of Amazon.com to find this book. The price will be automatically adjusted to FREE no matter how you get there.
Enjoy your ebook! Sonja