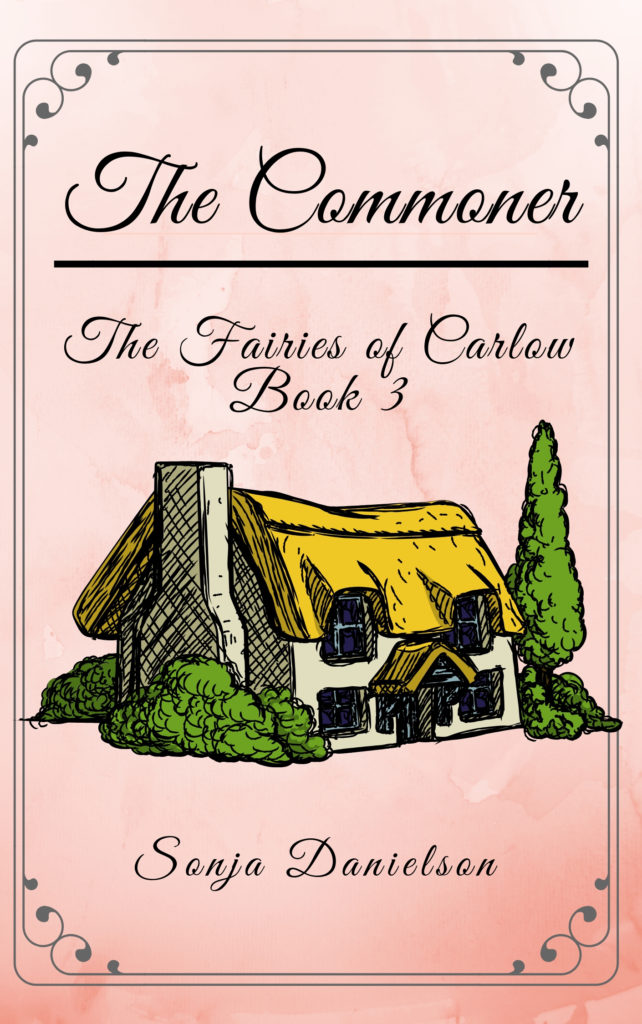 The third book of the Fairies of Carlow series will be available for FREE in eBook format, starting August 8, 2020!
Go to Amazon.com and enter my name (Sonja Danielson) in the search box. This will give you all the titles that are available in my book catalog. You can also use the direct links in the left margin of this website to go directly to this title.
This story focuses on one of Carlow's royal princesses, who is chafing under the restrictions placed on her by the king. He wants to protect his family from the continual marauding of the dreaded Red Caps. They are able to breach the magical border of the kingdom, despite new restrictions on entering or exiting the kingdom. They were first able to enter the kingdom with help from gnome technology.
The gnomes have since made amends and are working to re-establish their friendly relationship with the fairies, but the Red Caps continue to progress the initial technology.
In a fit of pique, she flies from her suite of rooms and punches through the forcefield that protects the palace. She wants only to have a brief respite from all the rules. Unfortunately, she doesn't see the horse and rider barreling through the rainy night until they are upon her. When she awakens from the accident, she is asleep in a strange cottage with absolutely no idea who she is or why she was out in the weather without cloak, boots, or bonnet. Now, she must learn how to live life as a commoner.
Enjoy the story of Princess Cecilia! Sonja