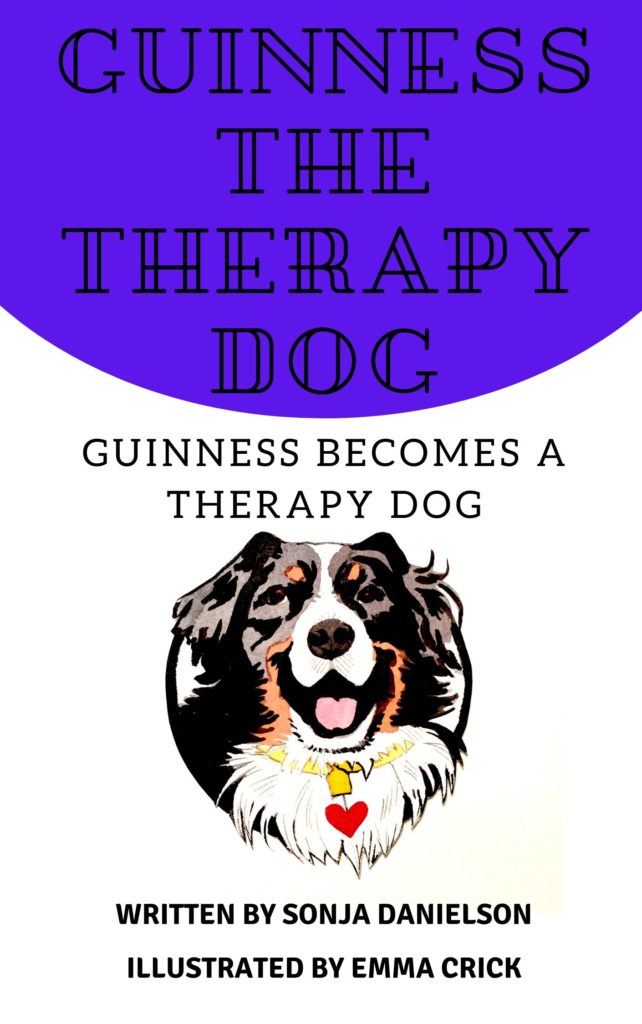 Today I'm combining two of my favorite things: Guinness the Therapy Dog and giving away stuff.
This is only for my UK readers.
Starting today, you can downlooad the ebook version of this book at SALE PRICES!
Use the direct link in the left margin of this website, or go to amazon.com and search for my name (Sonja Danielson) in the search bar to see my entire book catalog.
This countdown deal goes for several days, but the price goes up incrementally.
To get the best price, BUY IT NOW!
Enjoy this fabulous pricing JUST FOR YOU! Sonja