Today is the first week of December, which means you should be three days into your advent calendar. If you light the advent candles, you should have lit one candle last Sunday.
My advent calendar this year holds 24 packets of tea. I love to drink tea and I've been tasting new flavors every morning. In the afternoon I've been combining Vanilla Comoro with cocoa bean hulls. It's a tasty treat that smells so good! The cocoa bean hulls came from Peru and give off a wonderful aroma.
If you want the smell of chocolate with a slight hint of the yumminess, but not a cup of hot chocolate, then the cocoa bean hulls fill the need perfectly.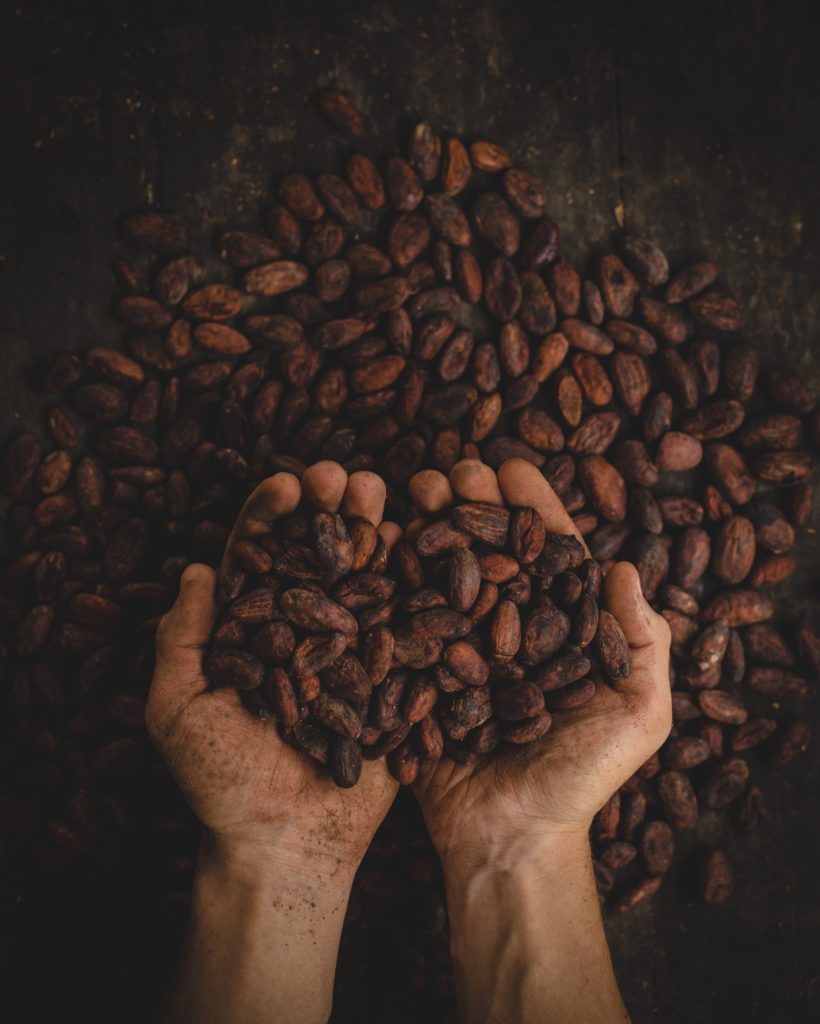 Have a sweet day. Sonja