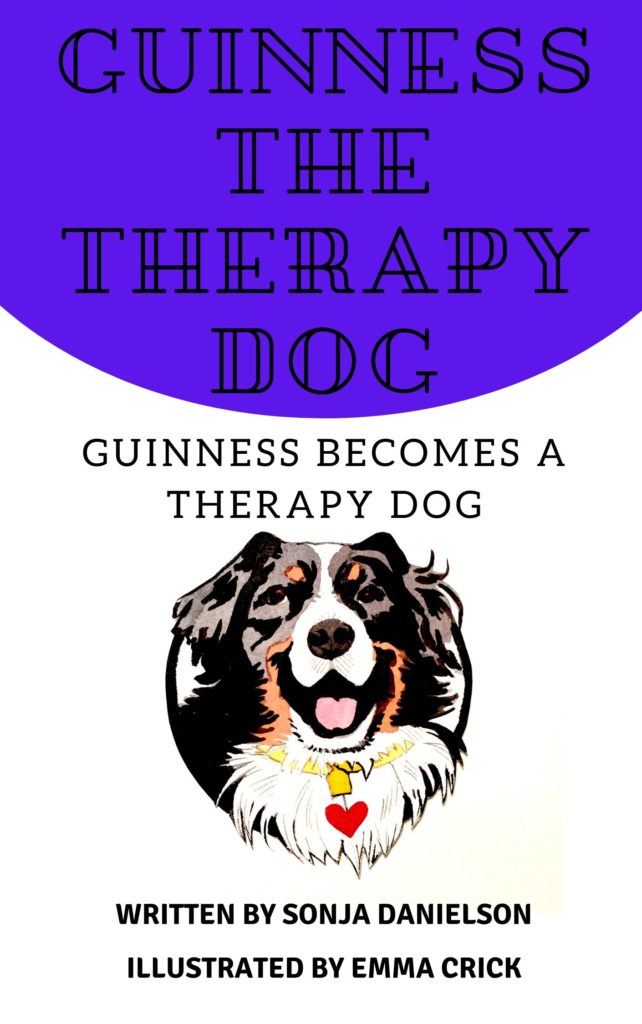 Have you read one of my books? I would love to hear your comments!
Please leave a review on Amazon.com and Good Reads. It matters!
Right now I am working on two manuscripts meant for grown-ups (under a pen name, so there's no confusion!) And then I plan to add another Guinness the Therapy Dog book and add to The Fairies of Carlow series.
Where would you like Guinness to go?
Who would you like to read about from the Kingdom of Carlow?
Let me know and I'll tell you if I used your idea! Sonja