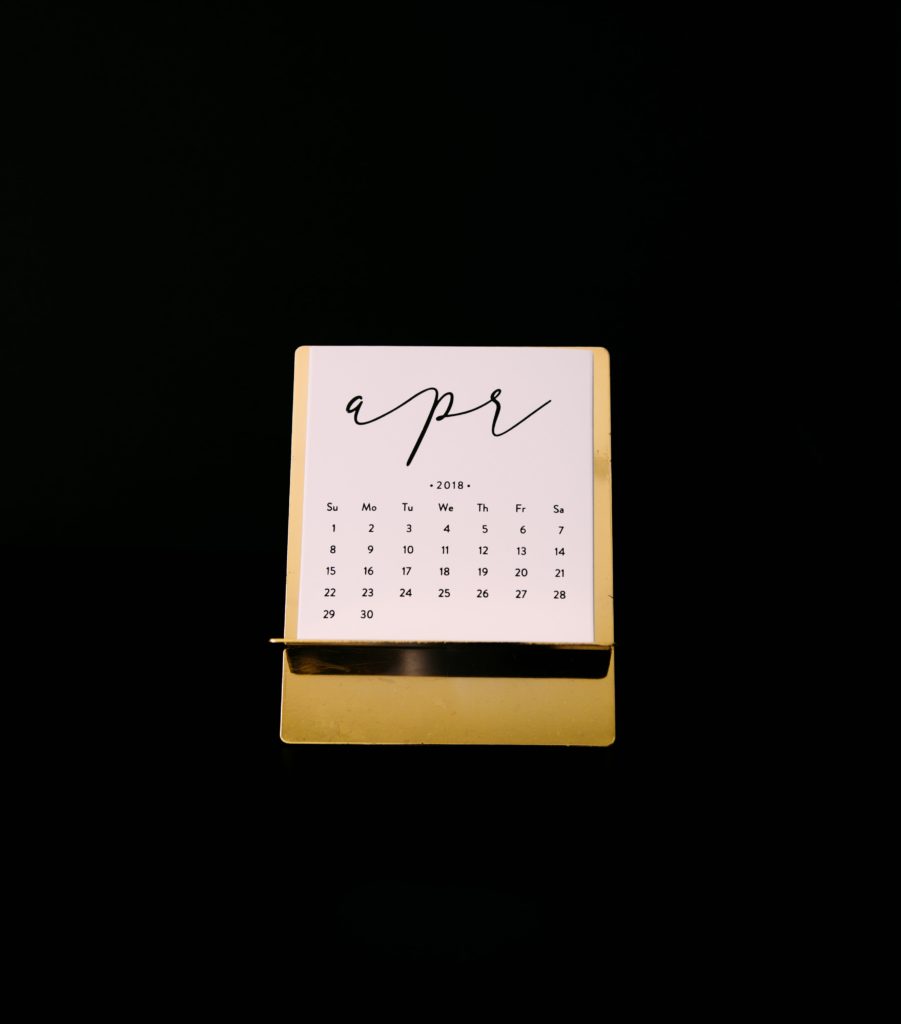 And that's no joke!
Why is April 1st the day to pull pranks? This worldwide 'holiday' is enjoyed by individuals and corporate entities alike. You can find news sources, magazines, and newspapers publishing prank stories.
But why????
It could be traced back to Chaucer's 'Canterbury Tales' in 1392, but there's some dispute about that. Maybe it's because of French poet Eloy d'Amerval in 1508.
The Netherlands attribute the day to a victory over Spain in 1572. And the British origin goes way back to 1698 when people were tricked to "see the Lions washed" at the Tower of London.
In some countries, particularly those associated with the United Kingdom, the jokes end at noon.
Since 'laughter is the best medicine' and a good laugh can boost your health, it's a good time to laugh at yourself and those around you.
Just make sure the joke is funny to everyone. Sonja