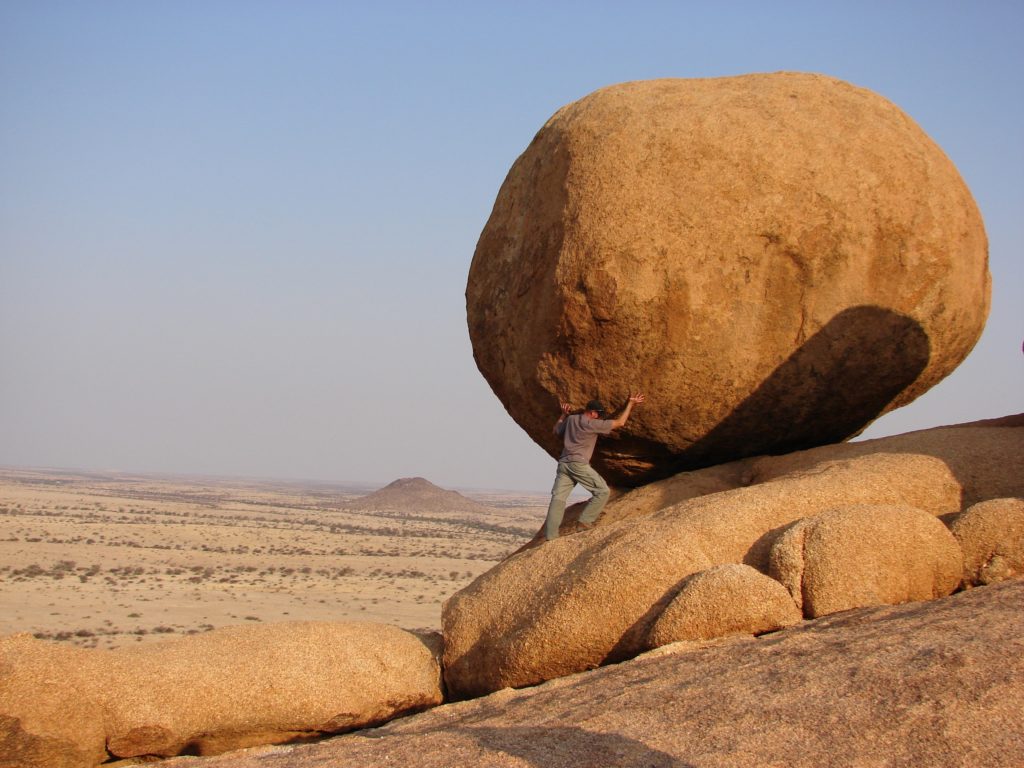 What do you do when you're facing an obstacle that seems insurmountable?
Overcome!
It may seem impossible, but tenacity is your best friend in these situations.
Tenacity!
When I was trying to break into broadcasting or, more recently, physical therapy, it took a lot of perseverence (another word for it) to do it.
What is tenacity?
Determination
Persistence
Doggedness
Great character traits when you want something – like a job, a contract, a grade. It's not such a great thing when you want a friend. Some people may find you creepy. So, you need to be aware of your actions and use good judgment.
Be tenacious! Sonja