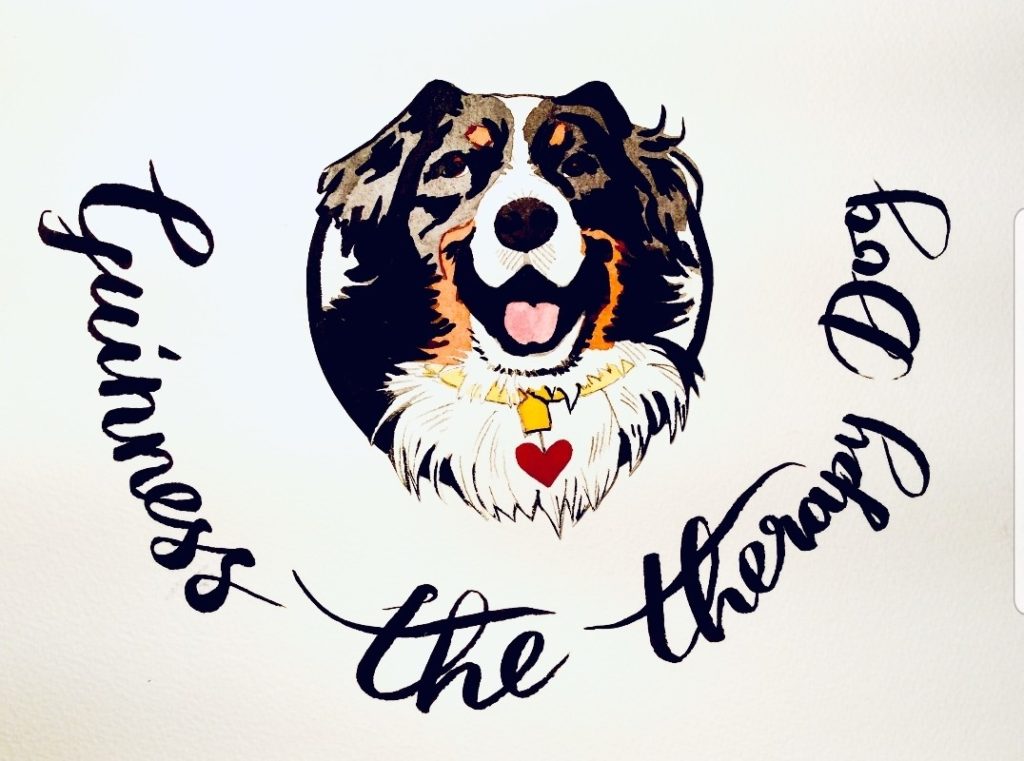 Today is the day to celebrate your furry friends and I'm so excited to have Guinness the Therapy Dog and Lucy the Wonder Dog in my life.
I write about them in the Guinness the Therapy Dog series, where you can read about Guinness's adventures.
The relationship he has with Lucy in the books is the same in real life. She is his moral compass and keeps him in line, which can be hard. Sometimes, Guinness is a little too enthusiastic–about everything. Lucy lets him know, in no uncertain terms, that he needs to calm down.
It's fun to write about their relationship and Guinness's zest for life. He's good to have around!
I hope you have a fur-friend. Sonja