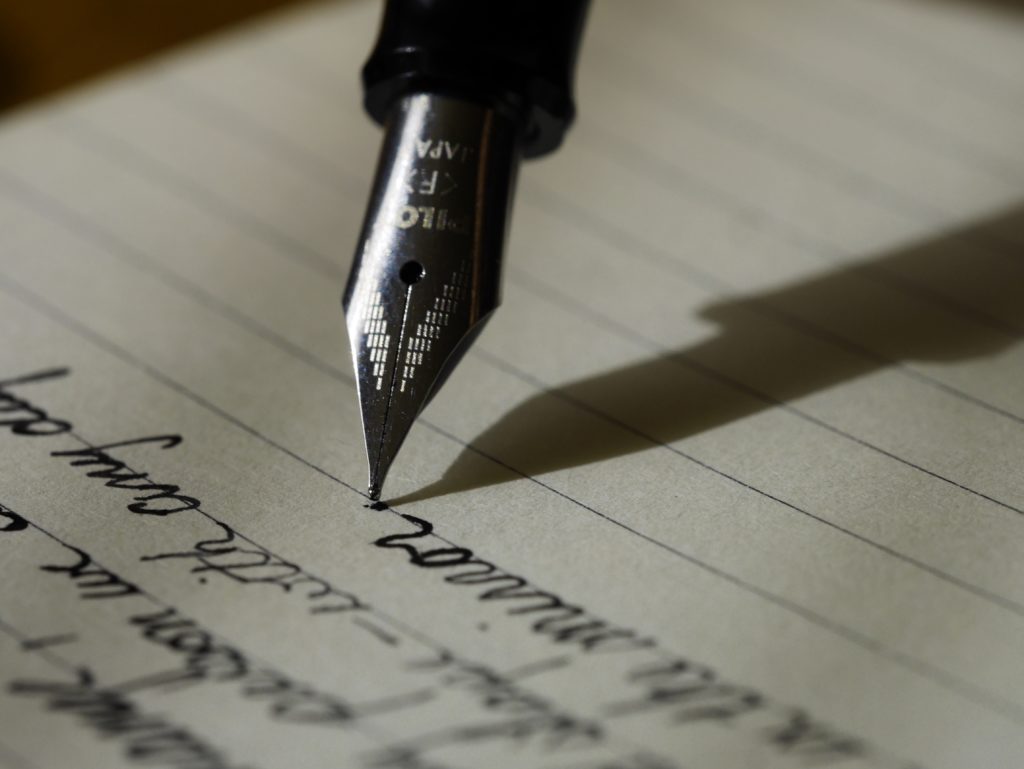 I don't know about you, but I find it challenging to decide which story in my head is worthy of being put down on paper.
I have so many stories swirling around up there. I explore them when I'm walking, hiking, taking some quiet time, driving, or falling asleep.
I have a lot of stories to tell about Guinness. He's a never-ending source of adventures! Just a walk around the block can lead to an interesting experience.
Just today, we were taking a walk and he was trying to be a good boy. Another dog walked by with his own human. Before we went to school, Guinness would have barked and lunged. Today, he merely kept a close watch on the dog and tried to talk to him. I think that will probably make it into one of his adventures that I write about. He loves to talk to everyone he meets. In the morning, he sounds like Chewbacca from Star Wars (R)!
I'll try to catch his talking and post it on his Instagram page (@real_guinness_the_therapy_dog). Follow him and get daily updates on his shenanigans!
Have a happy weekend. Sonja