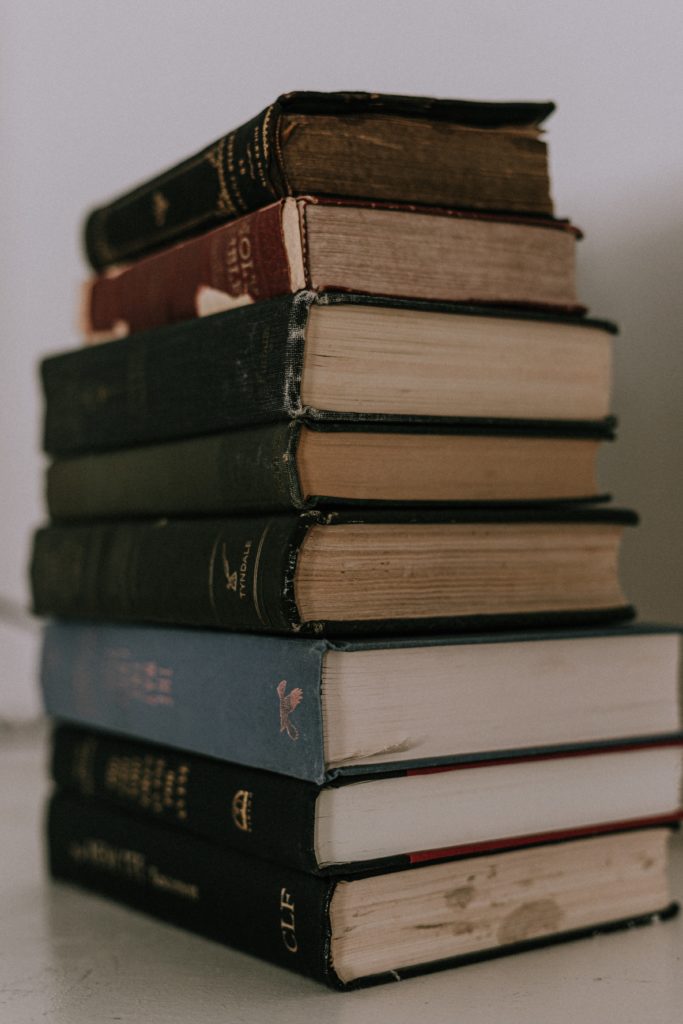 I tend to read lots of books at the same time–in many different formats. I listen to audiobooks in the car and read paperbacks and ebooks at night.
I have about five ebooks going right now, because sometimes I can read the 'heavy' history books for only a short time and then I need to move to something a little less dense.
Right now, I'm reading: West of the Revolution by Claudio Saun; The Man Who Could Be King by John Ripan Miller; Filthy Rich by James Patterson (thank you for the recommendation @novelist_george_I_ Fleming); Cooper's Charm by Lori Foster; The Priest of Santa Maria by Alexandra Kleanthous; and, on audiobook, The Night the Lights Went Out by Karen White.
My TBR pile is extensive and I keep adding to it!
What are you reading? Sonja