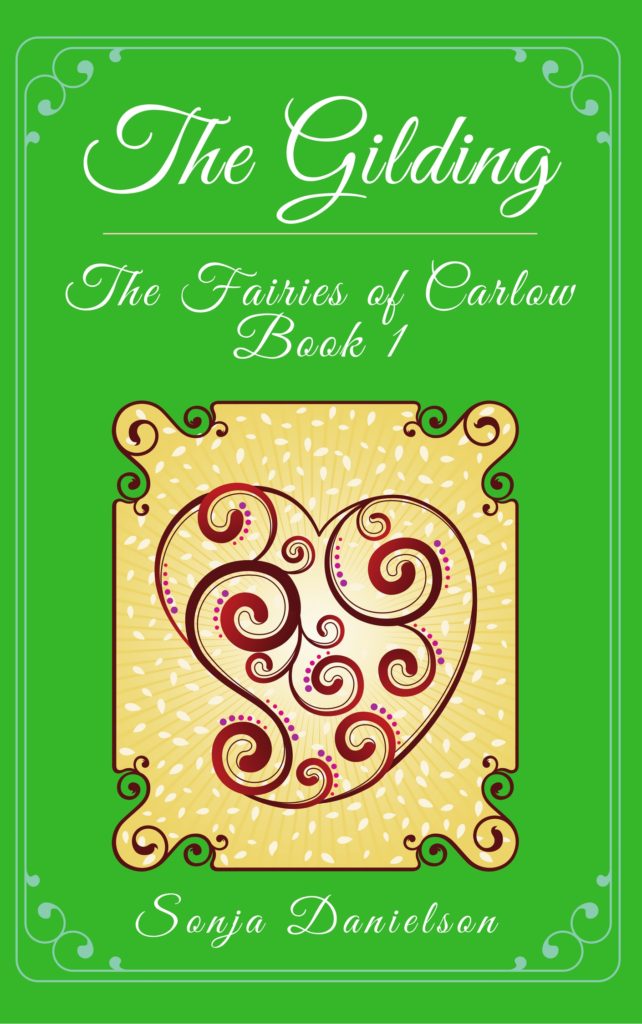 Recently, I posted about an upcoming book in the Guinness the Therapy Dog series. Now that I'm in final edits for that one, I have decided to write a fourth book in my popular Fairies of Carlow series!
A reader (and Ig friend) asked questions about Lady Zepherine, the mentor Gilded Fairy from The Fairies of Carlow: The Gilding.
That got me thinking, and the good lady demanded that her story be told. I am discovering her history and will tell the story of her younger years.
How did she become a Gilded Fairy? Who is she related to (since all Gildeds are royal)? What is her relationship to Fern the Gilded? Why is she Fern the Gilded's mentor? Did she ask for that role, or was she assigned?
All those questions (and more!) will be answered in the new book. The title is pending!
I hope you will enjoy this new book! Sonja