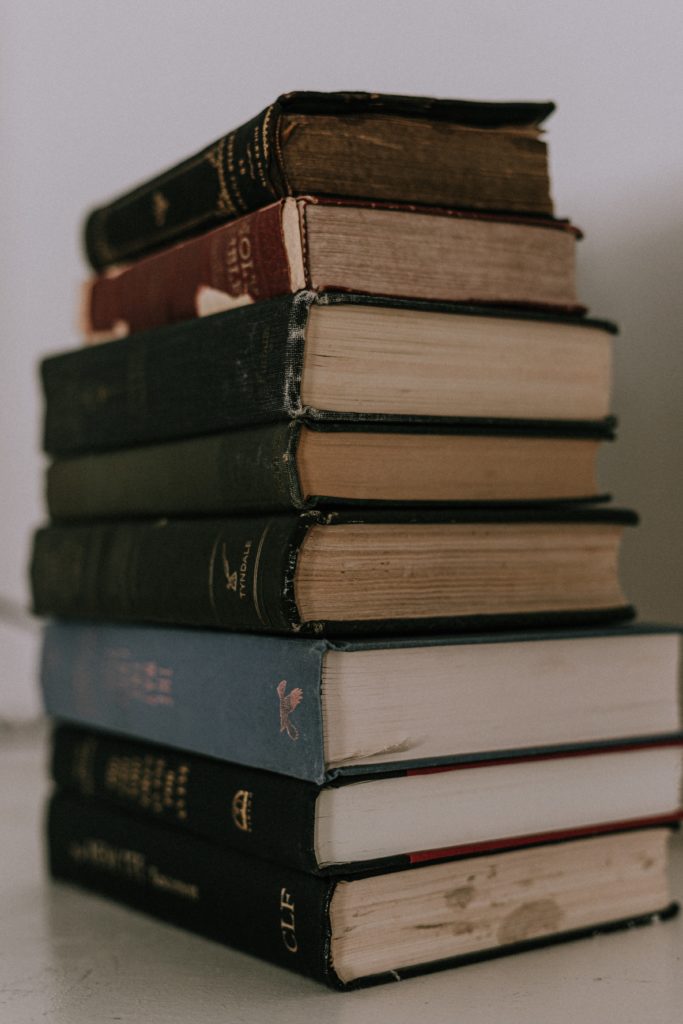 This afternoon I get to indulge in one of my favorite things-chatting with another author. Today, it's thriller writer J.A. Jance.
I get to be involved because of the Author Chat series sponsored by Tucson Festival of Books.
Sometimes, these chats are good, sometime they aren't, but I think it's fun to listen to the advice and encouragement of successful NYT Bestsellers. It's a dream of mine to make that list.
I write every day, less so now since I'm recovering from surgery and typing send tiny shards of pain up my wrist. On the thumb side. Where the bone graft came from. Sigh.
My body also likes to put my nerves on high alert after surgery, so I'm working to desensitize those suckers. It's uncomfortable, but worth the pain. As is the stretching to get more movement in my wrist.
What can also be uncomfortable is writing. (Nice segue, huh?)
The most difficult part of writing for me is the first draft-I much prefer editing and fleshing out the story. But it's all fun, no matter how difficult it is to get the words down.
I hope you are able to indulge in something you love. Sonja