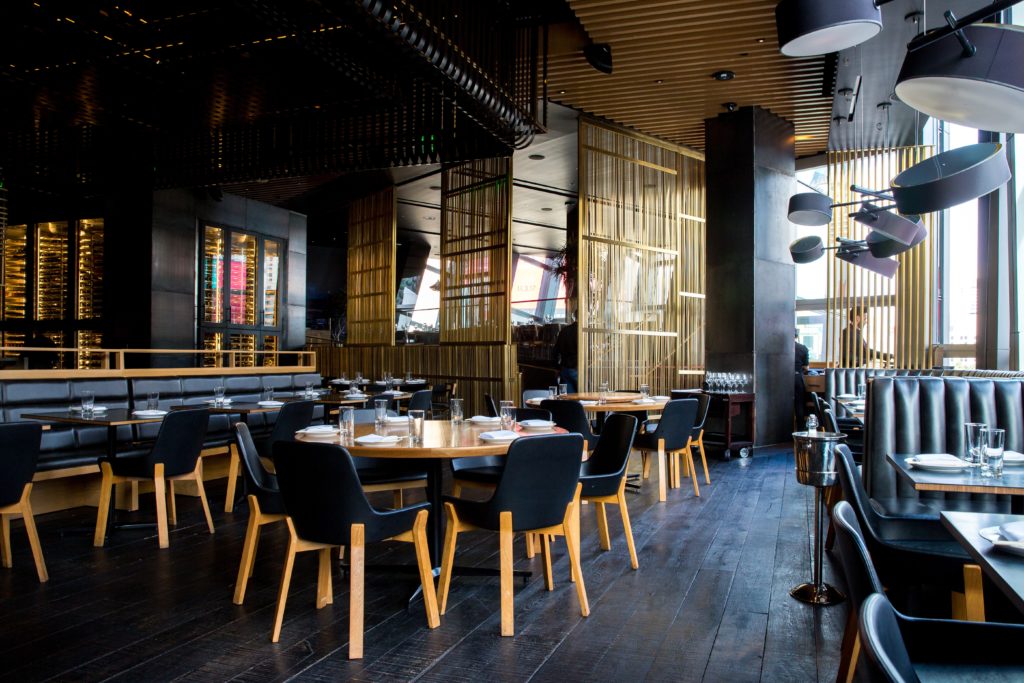 With most restaurants looking like this during the quarantine, it's important to support your local businesses.
Most offer take out and delivery, so make sure your favorites are able to stay in business. Order a meal and go pick it up, or have it delivered.
Lots of people rely on tips to make ends meet, so be sure to take care of that as well.
Stay well! Sonja