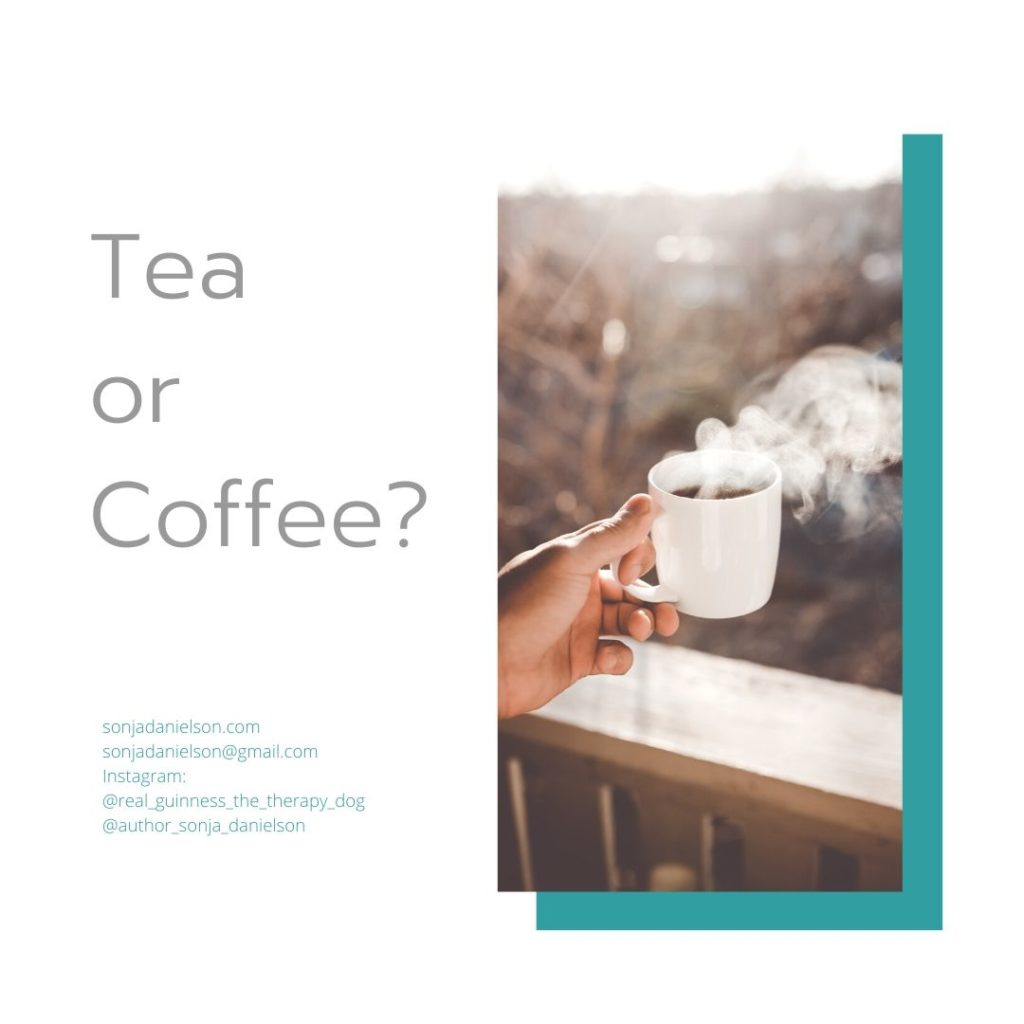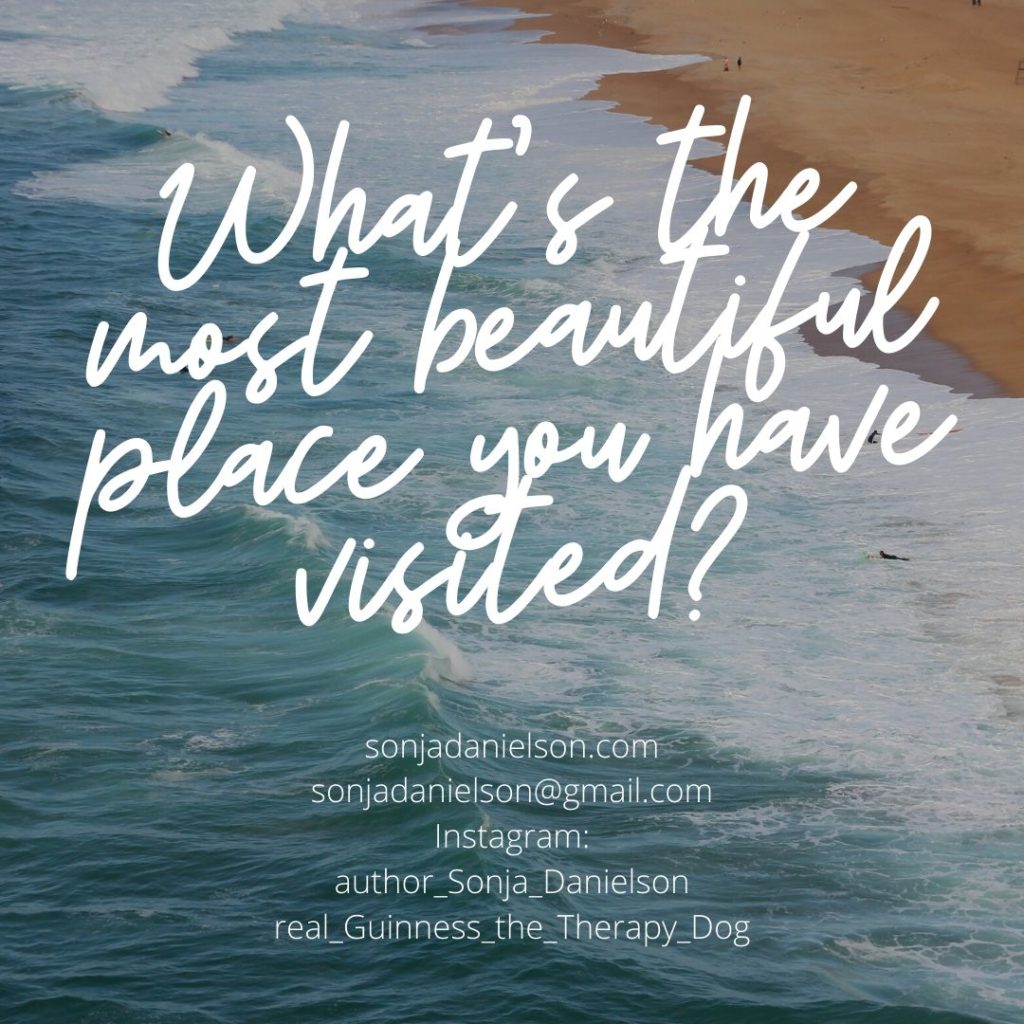 I like both London and Paris. The history and the architecture really win me over.
If we're talking about non-city places, I love the mountains. It's where I grew up and where I'm the happiest. My favorite scent is pine sap and my favorite sound is the wind blowing through evergreen branches.
My neighbors have a big pine tree in their front yard. When the wind blows I go outside to hear the wind going through the branches. That hiss is amazing. Plus, owls live there and at night I can hear them hoot.
Love that! Sonja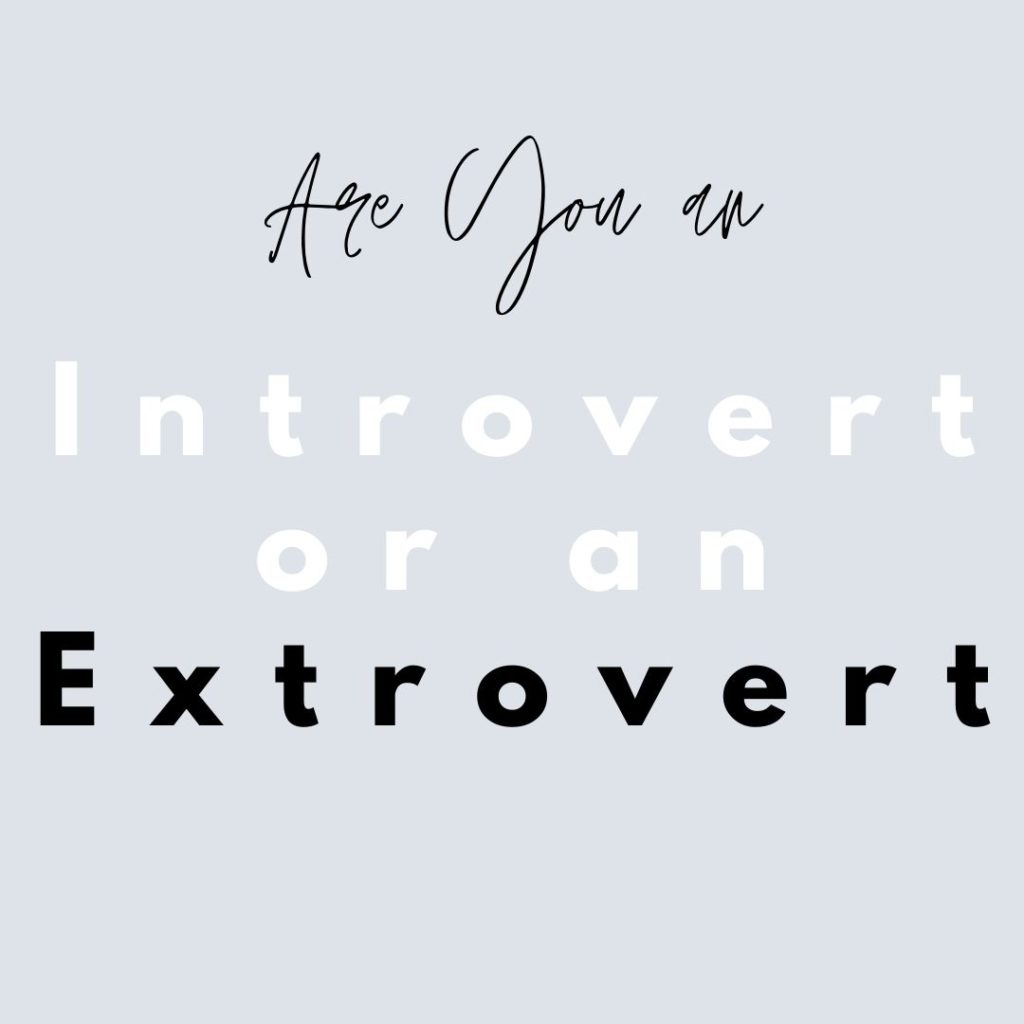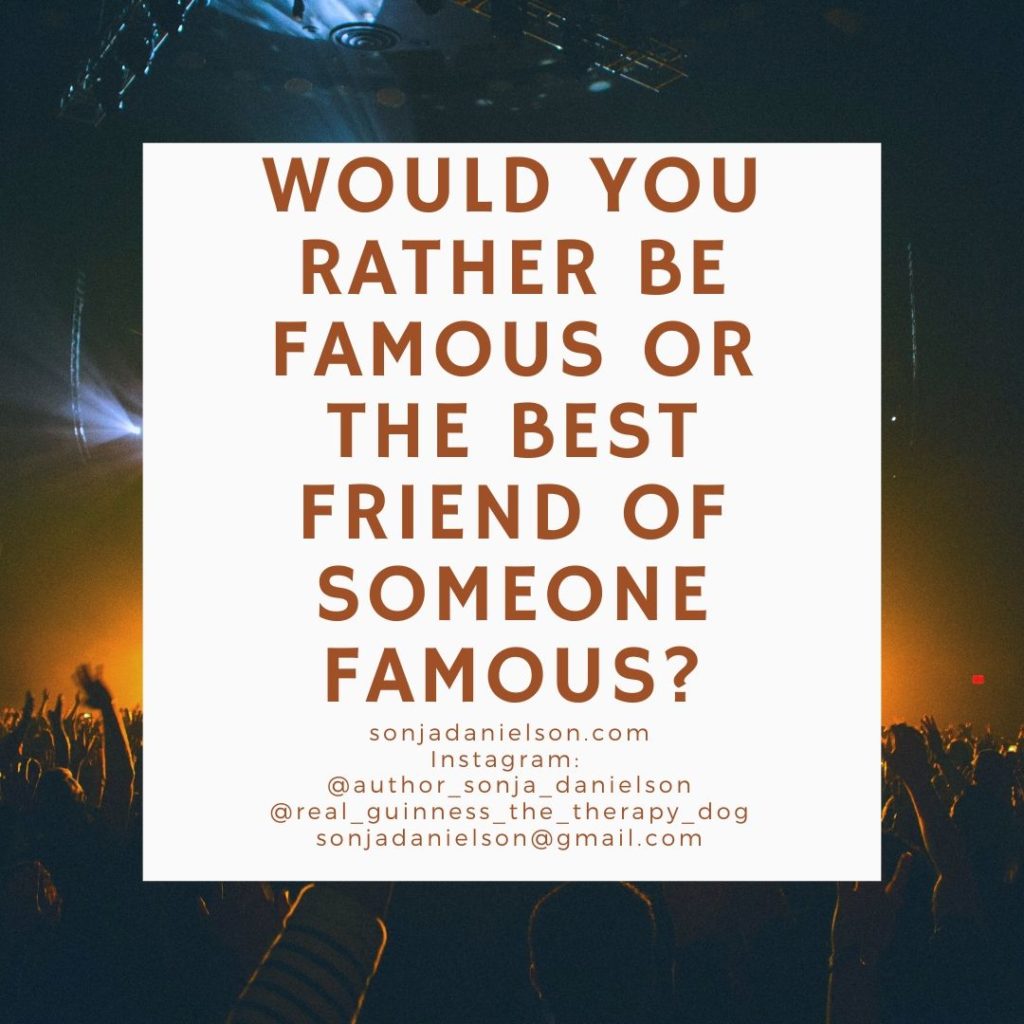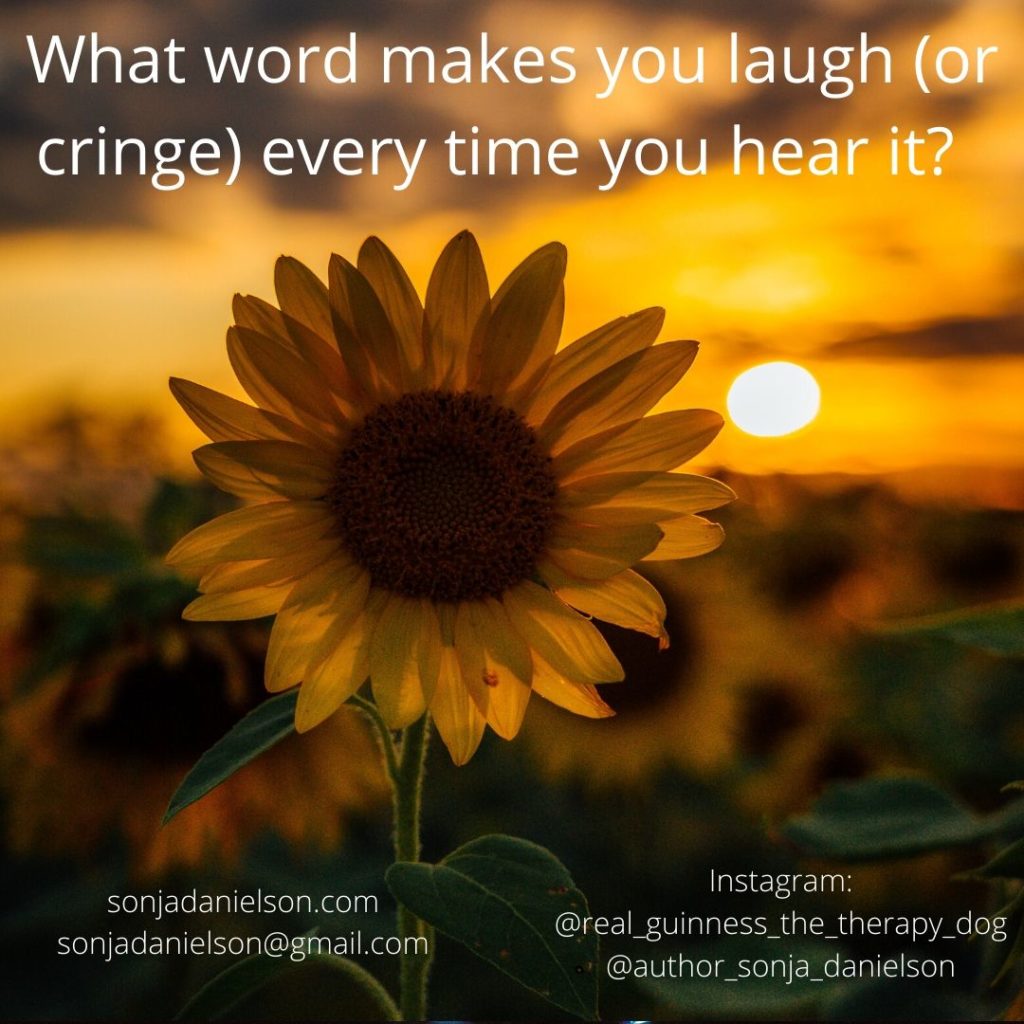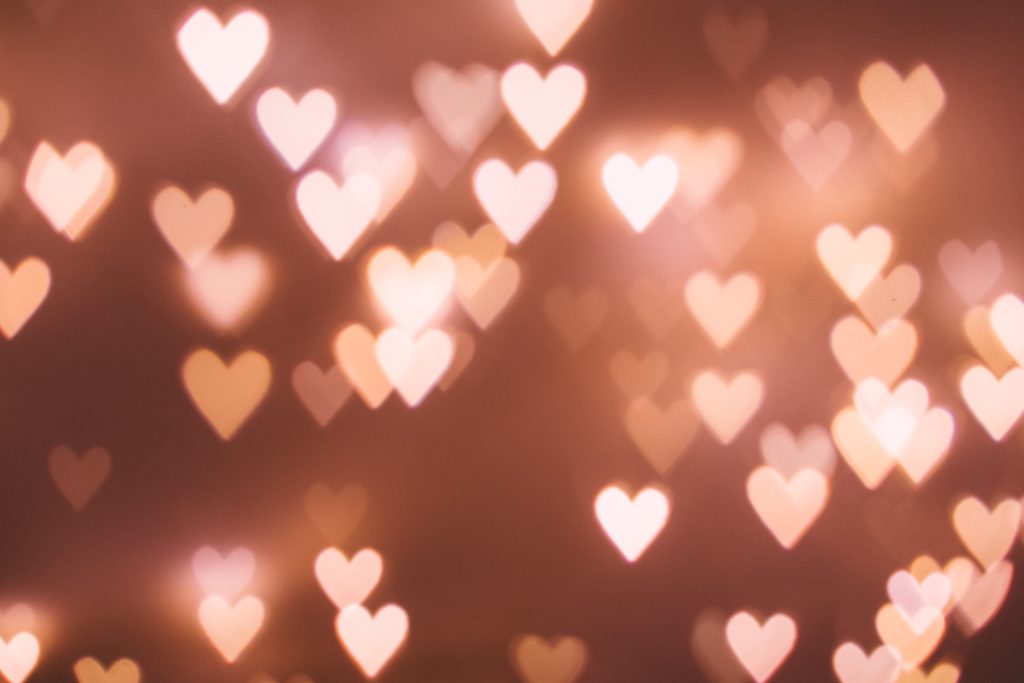 I plan to finish editing one manuscript and start on another.
Staying home hasn't really changed my writing schedule. Since writing is a solitary activity, I sit at the same table and work on my plots and dialogue.
The difference is that my family is home, too. (Which is wonderful!)
I am also a healthcare worker, but can't work due to issues with my wrist. I want to work, but can't. I am thankful for those who continue to work, especially those in healthcare and related fields.
I'm thankful for the First Responders who remain on the job to keep us safe and healthy.
I'm thankful for the restaurants that continue to provide take-out meals.
I"m thankful for the businesses who are creatively keeping their doors 'open' and some employees on the payroll.
I'm thankful for anyone else I missed!
Tell me how you are creatively getting through the pandemic! Sonja