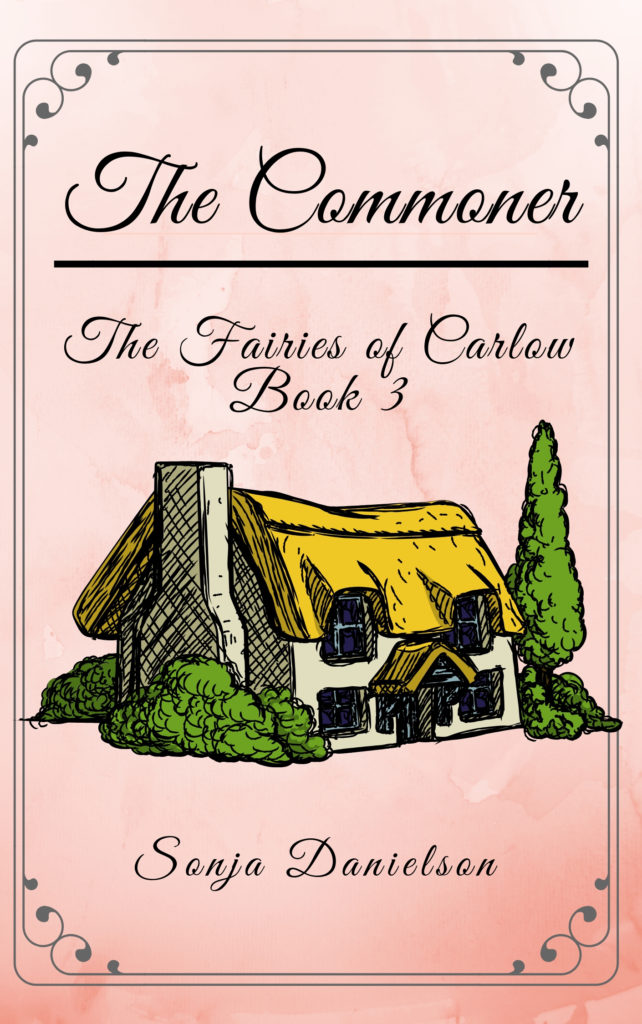 A couple of weekends ago I offered the ebook versions of these titles for free. So many downloads! I hope you were one of those who took advantage of the offer.
If not, you can order the ebook or the paperback using the direct links in the left margin of this website. You can also find my entire book catalog at Amazon.com. Just search for my name, 'Sonja Danielson', and all my titles will come up.
"The Voyage" is a true history of one of the founding families of the American Colonies. I happen to be a member of that family. Doing the research was fun and I learned so much about the patriarch who instigated the family's move from England and Europe to the American colonies.
He didn't live long enough to move to Plymouth Colony, but his wife and sons booked passage on a ship and arrived in Boston, along with his father-in-law and sister-in-law. The story of his father-in-law, Stephen Bachiler, is very interesting and I plan to research and write about it.
So many stories float through my head and I want to write them all!
Please leave a review on Amazon.com or Good Reads if you have read one of my books. I would love to see what you think! Sonja