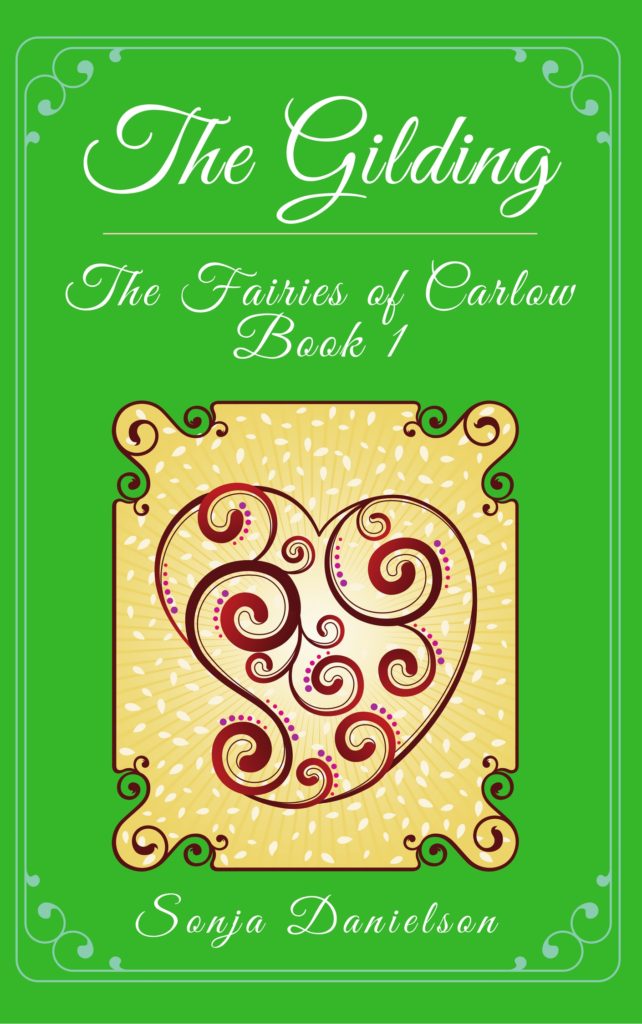 One of the most fun things is to get a box of books in the mail. From the covers to the pages, I love getting books.
These days, it takes a long time to get stuff shipped–since the shipping sources have been affected, as well as the supply lines. Order what you want and have the patience to wait. The people working to get it to you are battling a lot of negativity and unhappiness from the scarcity of several things as well.
Make sure you thank your delivery drivers–and wave when they drive by. It's a good way to bridge the gap of social distancing!
I was out walking Guinness the Therapy Dog and waited for the Fed Ex truck to pass by before we crossed a side street. It wasn't a big deal for me or Guinness, but it meant a lot to the driver and he called out a thank you. It was nice to show caring in such a simple way.
Tell me your ideas for bridging the social distancing gap! Sonja