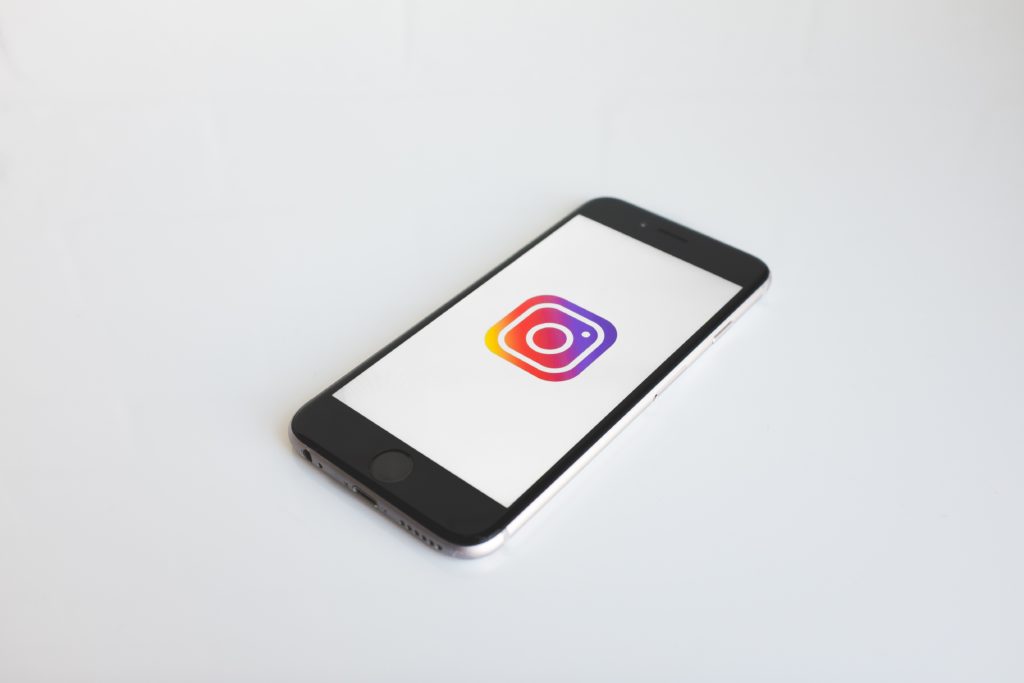 When I think of someone uplifting my moods, I think of a new friend on Instagram. She's a poet and writes some truly beautiful verses.
You can find her at @august_musings on Instagram. Go to her page and read some of her poetry and not smile. I dare you!
Do you follow anyone on Instagram, Facebook, or on a web site that inspires you? I would love to know about them.
Enjoy! Sonja