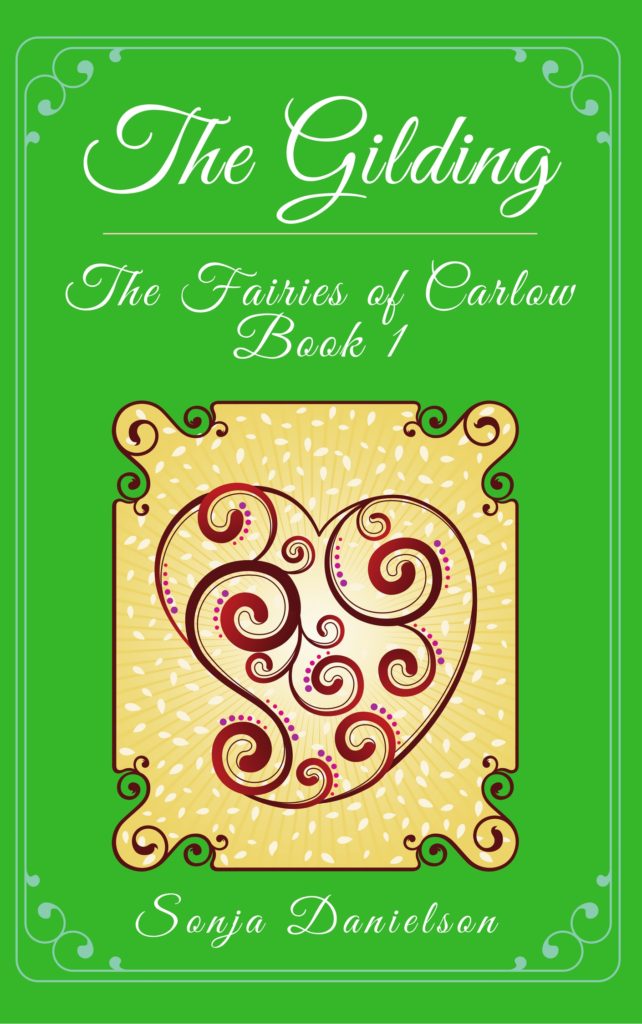 Go to Amazon.com and get the ebook for The Fairies of Carlow: The Gilding FREE!!!
The direct link is in the left margin of this website, or you can search for 'Sonja Danielson' on Amazon.com.
This is book 1 in the series. The other two 'The Fairies of Carlow: The Outsider' and 'The Fairies of Carlow: The Commoner' are also available. All three can be purchased in paperback or you can get them as an ebook.
I'm planning on the fourth book in the series, thanks to a question about Lady Zepherine. (You can meet her in 'The Gilding'). Currently, I'm in the planning and plotting stage. If you have any ideas, I would love to hear them!
I hope you enjoy 'The Fairies of Carlow: The Gilding!' Sonja