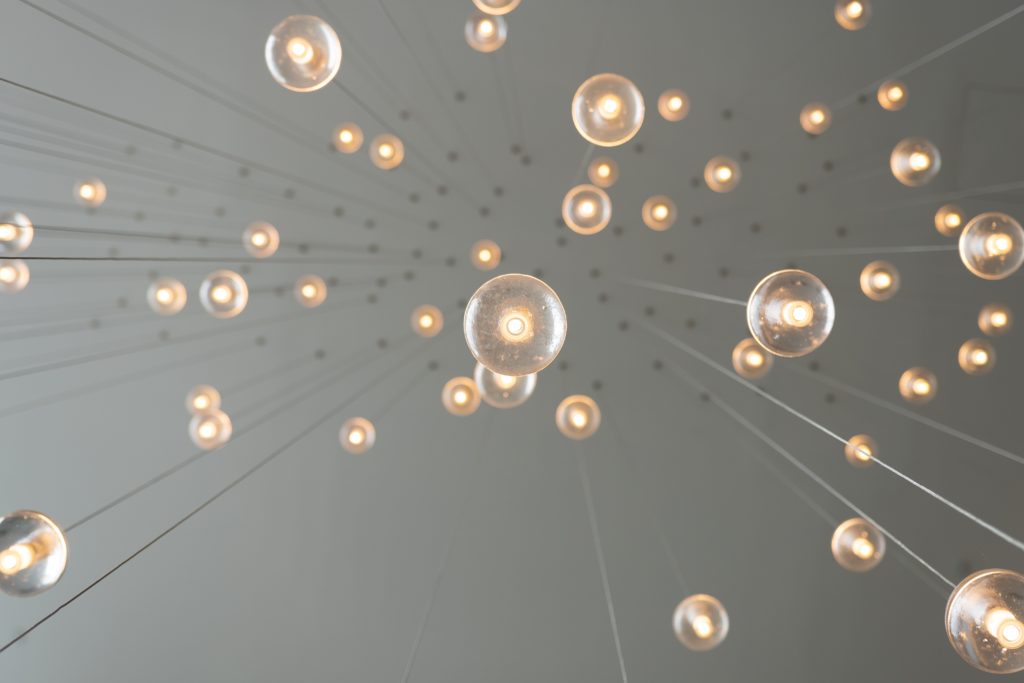 Now that the states and countries are starting to open up–to varying degrees– it's time to look back and assess.
I hope you took the time to care for yourself, deal with your anxieties, and accomplish some goals. It's okay if you didn't, too.
Do you see where I'm going? However you dealt with the stay-at-home orders, you did what was best for you. Don't let anyone judge you differently. They don't matter. The only judge you need to listen to is yourself.
I'm constantly battling a need to please others. It's difficult to change. I figure it's like any habit that's been ingrained for decades–it will take a lot of time and effort to change it. It's okay to make mistakes as long as you recover and continue to move forward.
Take the time for yourself. Sonja