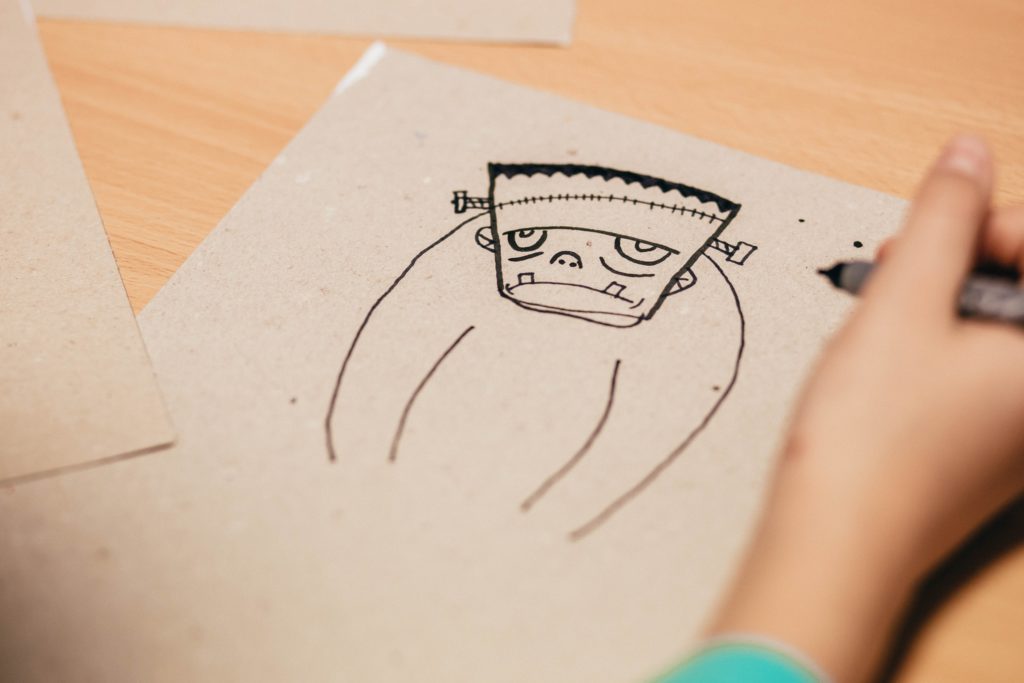 It's the last Friday in October and you know what that means: it's Frankenstein Friday!!! Don your neck bolts and wear a natty green suit. You need to master the stiff-legged walk of his, too.
Commonly called Frankenstein, the name doesn't actually mean the green monster. He is called 'Frankenstein's monster". Frankenstein is the surname for the doctor who created the monster.
The characters were created in 1818 by author Mary Shelley. She described the monster as 8 feet tall and hideously ugly. She wrote that he is also sensitive and emotional.
He wasn't given a name in the novel, which is probably what led the general population to call him Frankenstein.
By the end of the novel he was tri-lingual! He was fluent in English and could read and speak French and German. He was quite a smart monster.
Now you have all the knowledge for National Frankenstein Day, which is on October 29th.
Happy Day! Sonja