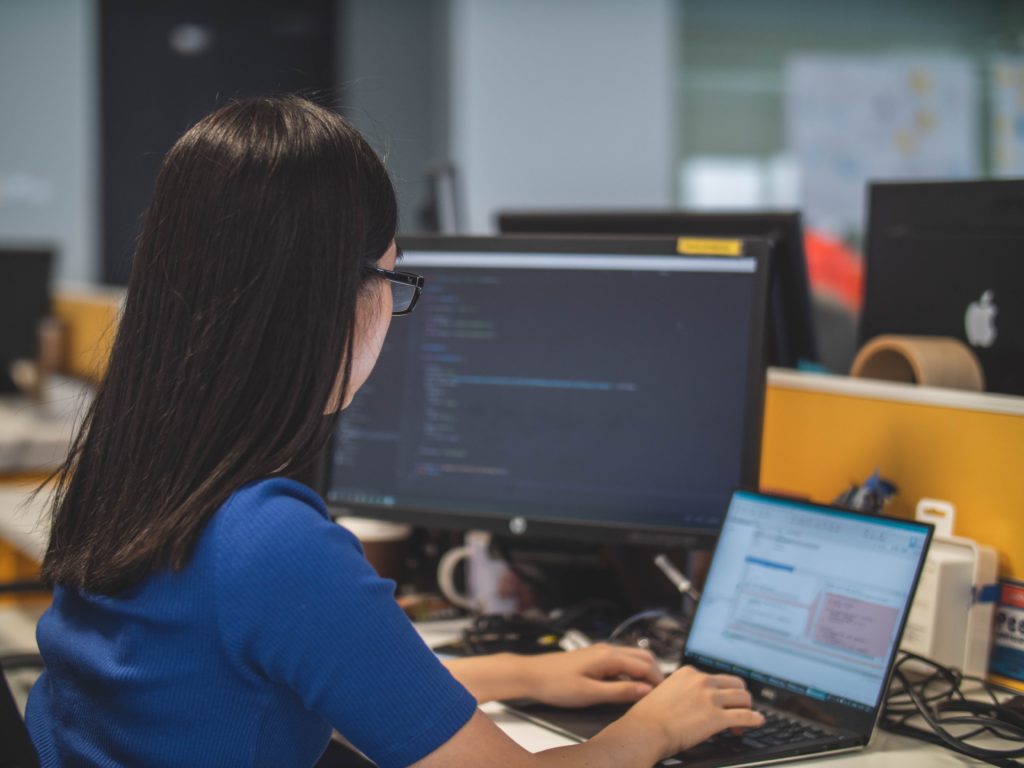 But you need to be careful about your source. Are there footnotes? Sources? Corroboration?
There is a lot of false information out there. You need to be careful with your research.
I was recently researching a location for a book and found a lot of conflicting information. Granted, it is a historical site and I was looked for the minutiae, but, still, it was frustrating. The thing was, the sites were the information came from were all vetted sites and operated by trustworthy sources.
Although several of the sites supported each other, I'm not sure if they're correct. It's frustrating, isn't it? It's so tempting to take the one that matches what you need and use it, but it may be dramatically incorrect.
What do you do?
I will likely modify things to suit my story and put in a disclaimer that I did this. I'll write that I couldn't find good corroboration in my research and to not take my information as fact. I certainly don't want it used as a source. I pride myself on the accuracy of my research.
I'm sure each of the sites I researched insists that their version is based on truth. How can I know which is accurate?
All I'm saying is, be careful and admit when you aren't sure about something. Sonja