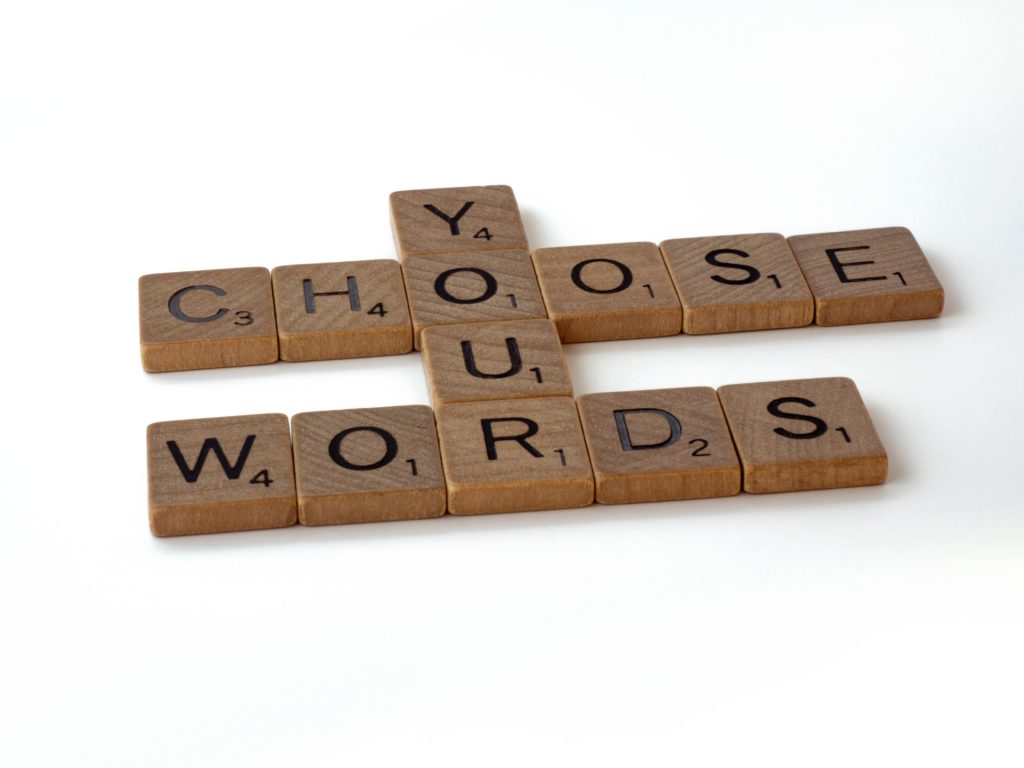 When writing, sometimes there's a word you can't think of, or a word that may not fit in with the time period. Or you think of a word and know you need it's antonym.
I use several sites to help.
The first is an etymology dictionary. This is the link (a click on the word 'link' should get you to the site. I set it to open in a new tab, so you don't lose your place while reading my riveting prose!
The second site is an online thesaurus. This is the link to that site. Again, I made it so it should open on a new page.
So I don't lose my plot thread, I put '???' where I want to search for a different word, the word, or the antonym. Then, when my creative well has been wrung dry, I go back and search for the word I want.
I've tried stopping and searching for the word when I need it, but I've found that I lose my thread, the dialogue, or my intention for the plot. It was frustrating.
I'm a linear thinker, organized, and constantly thinking of characters and plots. It's sometimes difficult because when I'm out and about (remember that?!) I see others and make up stories about their lives. It's fun, but I tend to lose myself to my imagination.
My husband and sons are used to it, but others are confused by it. I think it's difficult for someone who doesn't have an imagination that constantly makes up stories to be around someone who does. Kind of like being an Oscar when someone else is a Felix (you need to know The Odd Couple to know what I mean).
Just be yourself. That's all that should be expected. Sonja