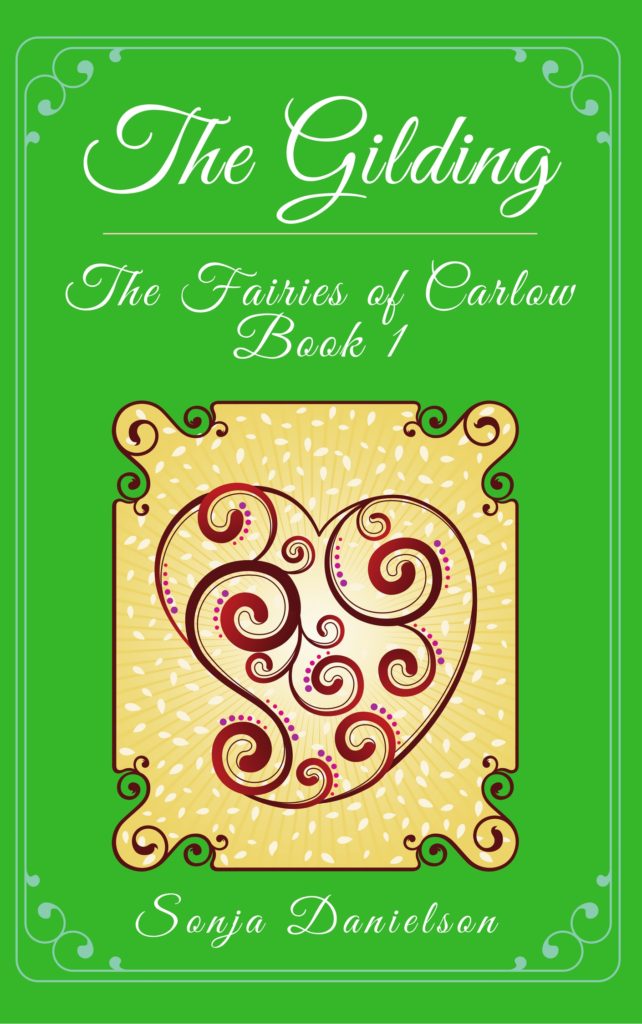 It's Throwback Thursday and I'm looking back at my first book series: The Fairies of Carlow.
These middle-grade books have chapters and are based on a fairy kingdom. They come from Ireland and now are in the United States. With magic, they find their way through their teen years. Not only do they grapple with the angst that accompanies that time, but the Red Caps are causing trouble.
These wicked creatures bring chaos and fear to the kingdom and cause trouble throughout the series.
Each book stands alone, but you get to revisit the characters from previous books and can see what they've been up to since their story was told in their book.
One of the benefits of staying home these days is the ability to read more. Ebooks are always available while print books may take a while to ship, depending on where they are coming from and how well the shipping lines are doing to your town.
Personally, I love ebooks and carry my Kindle around in my purse. That way, when I'm stuck in a line I can take out my book instead of standing around getting bored or irritated.
Bonus: all of my books are available as ebooks!!! Just for you! Sonja