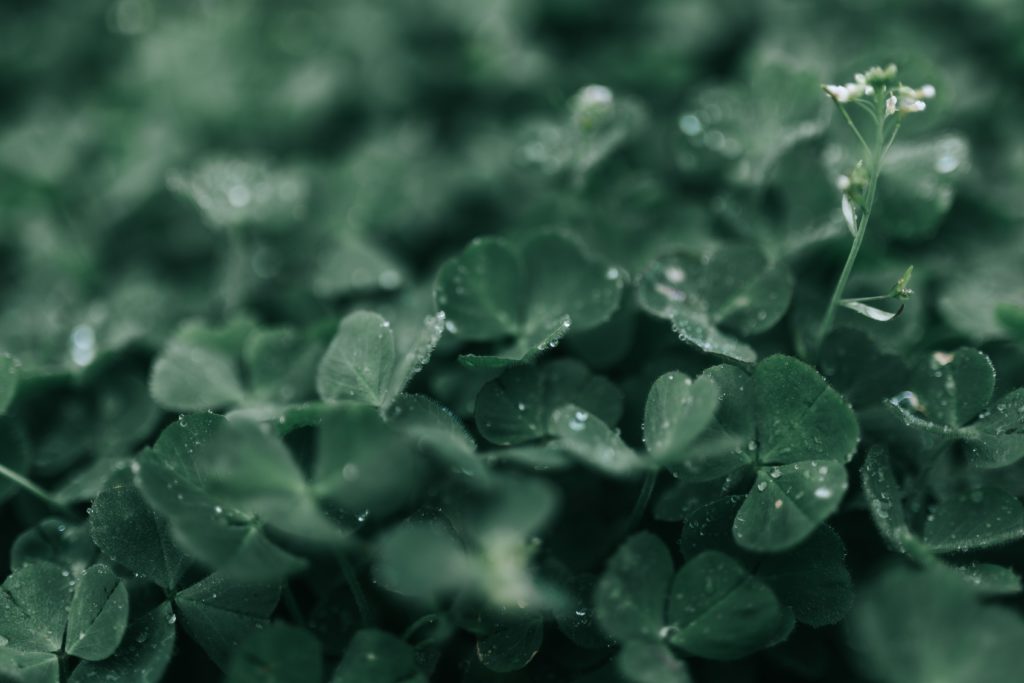 It's because of massive emigration to the United States that the "wearing of the green", dying drinks green, and shamrocks (the national plant of Ireland) became synonymous with all things Irish.
Prior to that, Saint Patrick was associated with the color blue. But Ireland has celebrated his date of death for more than one thousand years.
Saint Patrick was born in Britain under Roman rule. He was kidnapped and brought to Ireland as a slave when he was sixteen years old. He escaped that situation but returned to Ireland in 432 AD to convert the masses to Christianity.
Saint Patrick died on March 17, 461 AD after establishing monasteries, churches, and schools.
In Ireland, March 17th is typically a day of morning church services and afternoon feasting. This day falls within the season of Lent, but the prohibition on meat is lifted and the traditional Irish meal of Irish bacon and cabbage usually grace the table.
Today, more than one hundred cities host parades in honor of Saint Patrick. In New York City, the St. Patrick's Day Parade is watched by almost three million people. The parade typically takes more than five hours to travel the 1.5 miles. Chicago dyes its river green. Most of the population of the U.S. wears a bit of green, delivers pinches to those who don't, and claim Irish descent-warranted or not.
Erin go Bragh-Éire go Brách-Ireland until the end of time! Sonja